UPCOMING EVENTS
Here are some of the events happening in aid of Air Ambulance NI you can register for below.
3 Peaks 2020
Unfortunately, in light of the ongoing pandemic, this year's 3 Peaks Challenge sponsored by Boost Drinks has had to be cancelled for September 2020. We're disappointed but are working with Boost Drinks on an exciting new fundraiser. We will release details on this new fundraiser soon, so please keep an eye on our website and social media for more details.
Thank you to all those who had signed up especially those who are taking on the peaks in your own time. We're so grateful for our amazing supporters, donors and volunteers' dedication and commitment to the charity!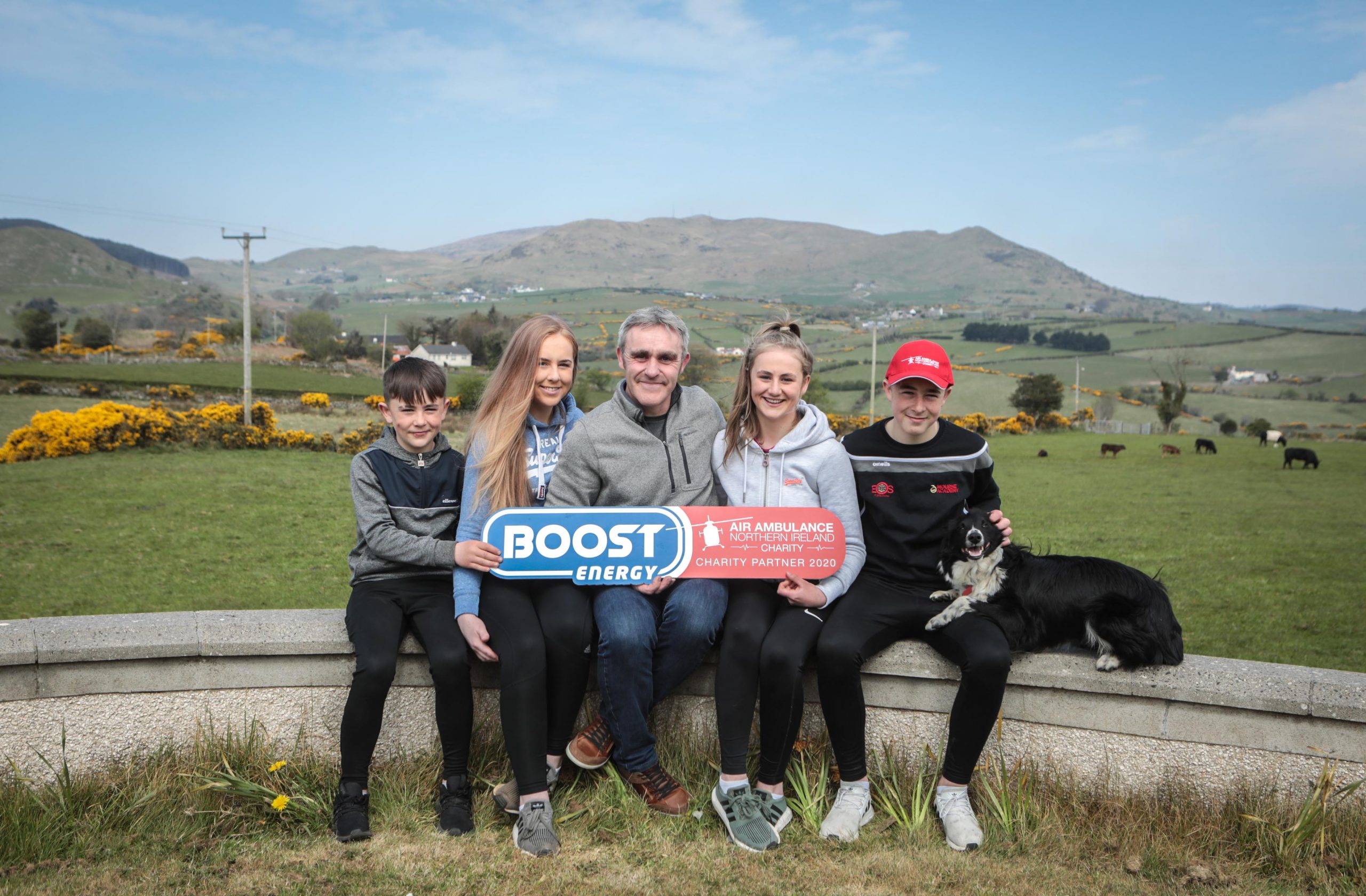 Omagh Half Marathon
Due to Covid-19 the 2020 SPAR Omagh Half Marathon and 5K Run will be a virtual run that you can do any time between 1st June to 31st August. You do not need to do it all at once either, you can do it in stages to total your chosen distance. Enjoy and good luck with this new way of running in 2020!
Entry Fees
Half Marathon (Run)
  £20.00
Half Marathon (Walk)
  £20.00
5k Run
  £10.00
Includes booking fee.  
Entries are non-transferable
Entries are priced to be fair to the people who had already entered prior to lock down. A larger portion of the virtual entries will be going to Air Ambulance NI as the official nominated charity, who will need the funds more than ever due to the lack of any events recently. Entries close Friday 28th August 2020.
Half Marathon Run/Walk = 1st June to the 31st August.
5k Run = 1st June to the 31st  August
Reward
There is a quality long sleeved top guaranteed for all Half Marathon entries and newly designed medals for ALL finishers including 5k Fun Run finishers. Once you have completed your run any time anywhere until 31st August, simply enter your run time on the SI Entries site. Your time can only be entered FROM June 1st (we will not be able to do this on your behalf). Note also you can run the distance in stages it does not have to be run all at once.
Supporting Air Ambulance NI
We hope you will be able to raise a suggested minimum donation of £55 through sponsorship from friends, family, and your workplace. To help you with this, once registered, we will send you a registration pack with everything you'll need to get started! You can also collect donations online by setting up a Just Giving page by clicking here.
In return, you will get your very own Air Ambulance NI running vest free of charge! If you are interested in this, please contact damien@airambulanceni.org