Payroll Giving
Payroll Giving is an easy and tax-efficient way of making regular donations to Air Ambulance NI. By donating a small amount each month, you will be helping to deliver emergency pre-hospital care directly to people across Northern Ireland who are critically ill or injured. 
Regular donations allow us to predict regular income levels to keep our helicopter flying. By signing up to Payroll Giving, you are not only helping to save lives, brains, and limbs, you will also be playing a pivotal role in creating sustainability for this vital life-saving service.
How it works:
Choose how much you would like to donate each month

 

Your donation will come out of your wages BEFORE you pay tax 
Your donations will help people like Cillian Rogers:
Benefits to Employees

:
It's an easy and convenient way to support your air ambulance

It's tax-efficient, meaning it costs less to give more! If you pledge a £10 donation per month and are a basic rate taxpayer, the gift will only cost you £8. If you pay a higher rate of tax, £10 a month will only cost you £6 but in each case, Air Ambulance NI will still receive £10

There is no limit to the amount you can give

 

Donations amounts can be changed or cancelled at any time

If you wish to, you'll receive monthly updates on Air Ambulance NI and how your donations are making a difference. If you donate through Payroll Giving already and would like to receive our monthly newsletter, simply fill in your details at the bottom of this page.
Benefits to Employers

:
Boost staff morale

 

Enhances business charity objectives 

 

Whatever the size of your business, setting up and running Payroll Giving is quick and simple.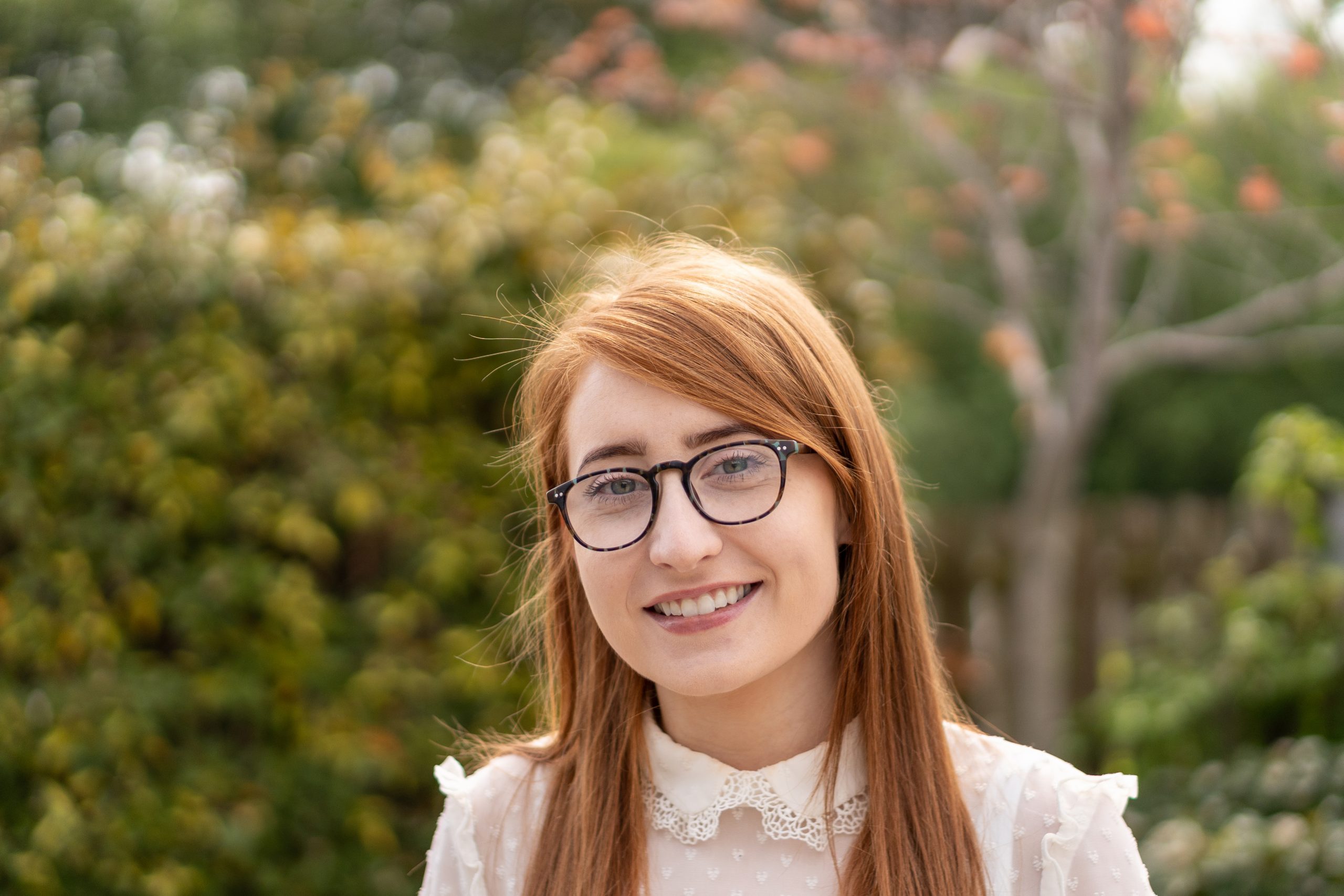 Caoimhe Conway from Acheson & Glover:
"After choosing Air Ambulance NI as our charity partners, I was invited to visit their headquarters in Lisburn. I was blown away by all they do, whilst relying on donations. Living in a rural area I also had heard of the great work AANI do and the many lives they have saved locally, for that reason I joined the payroll giving scheme with work donating a small proportion of my wage each month which I barely notice so it could be spent on saving lives."
Gerard Clarke, Civil Engineer:
"My name is Gerard Clarke and I work as a Civil Engineer for the Northern Ireland Civil Service. I choose to donate each month to Air Ambulance NI through payroll giving. Living in a rural area of Co Armagh does leave you quite vulnerable when an accident occurs and as a Community First Responder, I know how vital this service is for our community. I have seen in person the excellent and professional service Air Ambulance NI provides, and while none of us want to require their services, it is essential they are able to continue operating. Through my workplace we are invited to sign up to support charities through monthly donations. Air Ambulance NI wasn't on the list I was given, but I asked if I could sign up to support them and the process was so easy. My donation is deducted from my pay before tax, which means it costs me less to give more. I know it's such a simple way to give and I know that I am helping to keep that vital service going. I really would encourage anyone thinking about it to please ask your employer about getting signed up and taking it from your wage every month- I don't even see it coming out, or just give the charity a ring."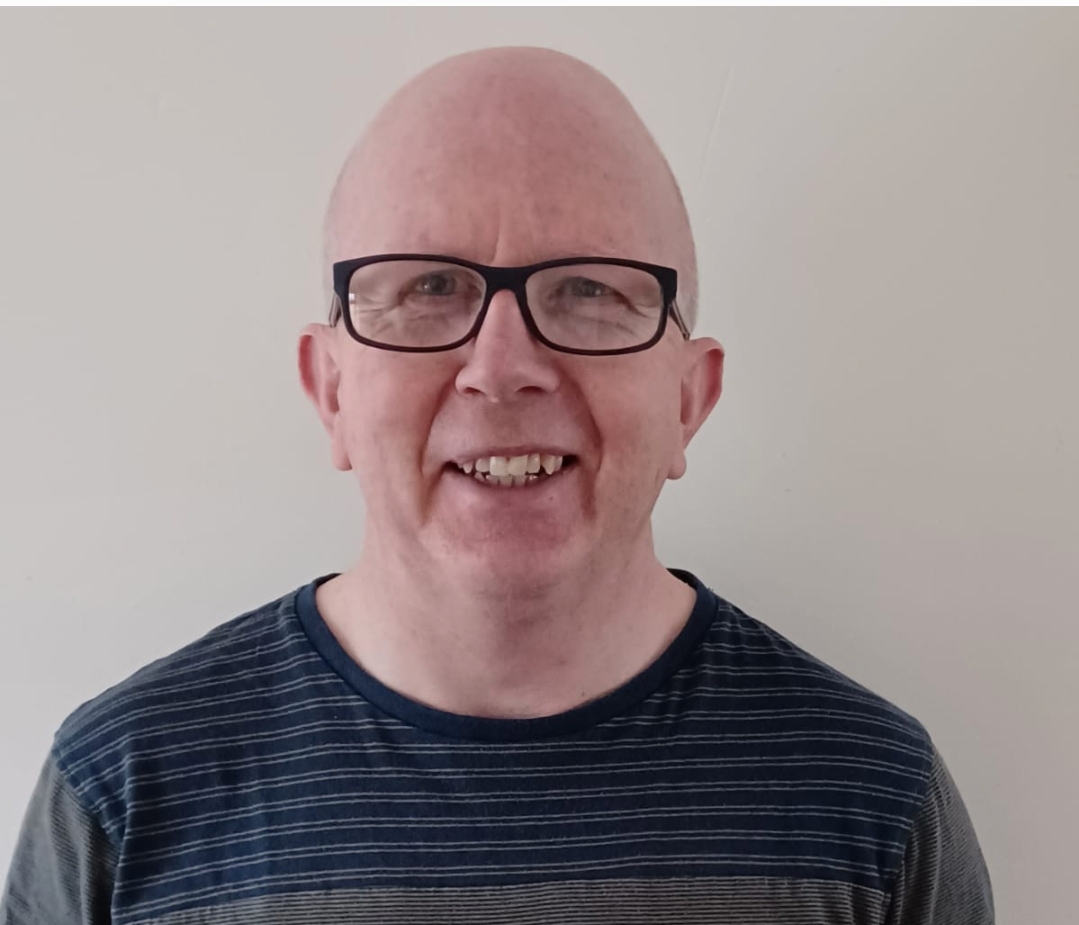 How to promote Payroll Giving as an employer:
Engage the help of Air Ambulance NI by giving our charity team a call on 02892622677

Request a presentation from Air Ambulance NI

Lead by example, employees are more likely to sign up once senior leadership has

Match donations at a company level.
FAQ's:
Who sets this up for me?

Your Payroll Manager or HR department
Is there a minimum donation? No, there is no upper or lower limit
Can I give to more than one charity? Yes, you can donate to as many causes as you like as long as they are charities registered in the UK
When will I make my first donation? Your first Payroll Giving contribution is made on your next payday. However, if you sign up towards the end of the month (after your employer's payroll has been processed) your first contribution will be made the following payday.
Can I cancel my donation at any time? Yes, you can cancel or change your donation amount at any time by directly notifying your payroll department.
What happens to my donation if I leave this job? Your Payroll Giving donation automatically stops when you leave your job. If you wish to start giving again, simply contact the payroll department at your new workplace.

Can I claim Gift Aid on payroll giving donations?

Payroll Giving is taken straight from your gross (pre-tax) pay so there is no need for us to claim the tax back through Gift Aid. If you are a 40% or 45% taxpayer, Payroll Giving is the only way we can automatically receive all your tax on a donation.
Can I still claim through my pension? Yes, if you receive an occupational pension and your pension provider deducts tax through the PAYE system. Simply ask your occupational pension provider to make a donation from your pension before tax has been deducted.
If you have any further questions or would like more information please call call us on 02892622677 or email: info@airambulanceni.org
Do you donate through Payroll Giving already?
If you donate through Payroll Giving already, you can opt in to receive monthly updates on Air Ambulance NI and how your donations are making a difference! Simply complete your details below: