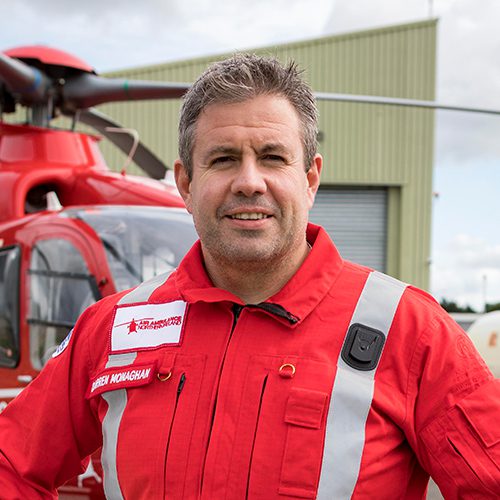 Dr. Darren Monaghan
Clinical Lead, HEMS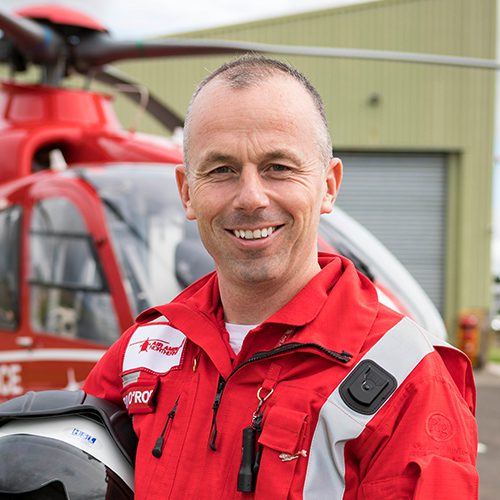 Glenn O'Rorke
Operational Lead, HEMS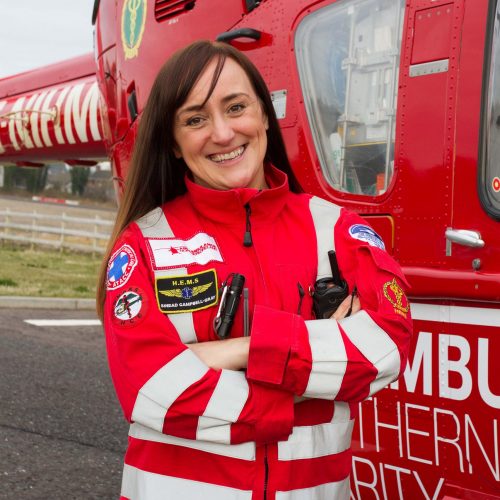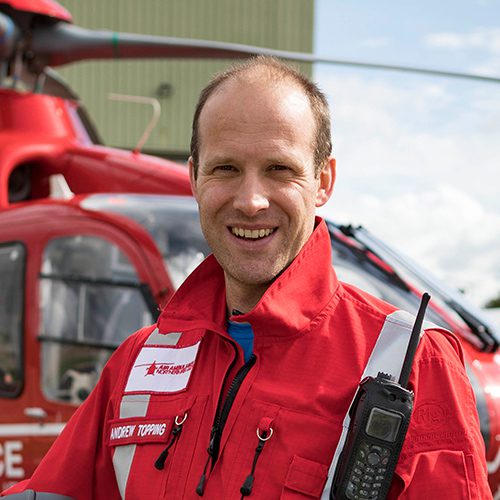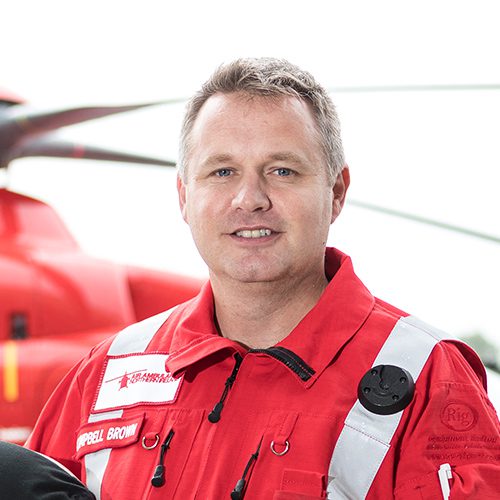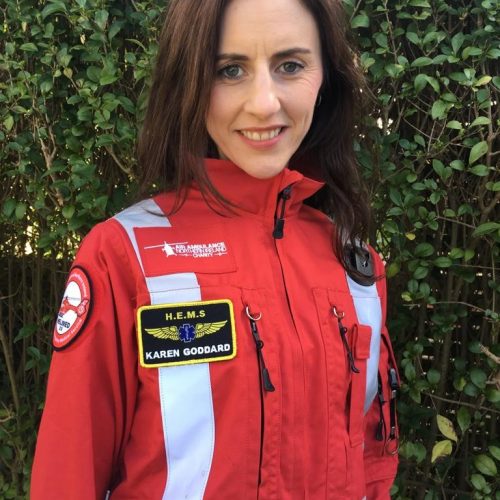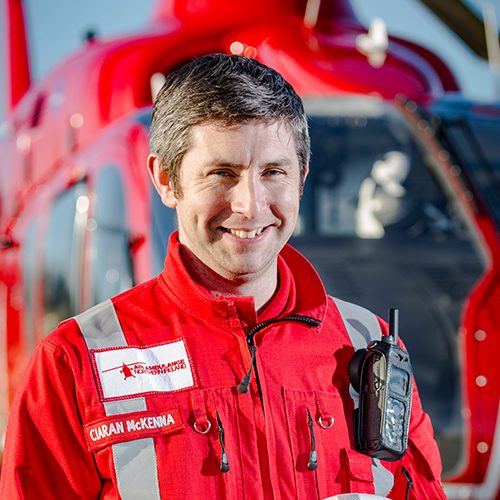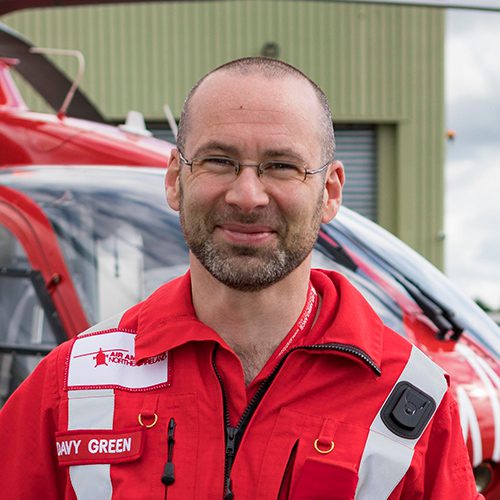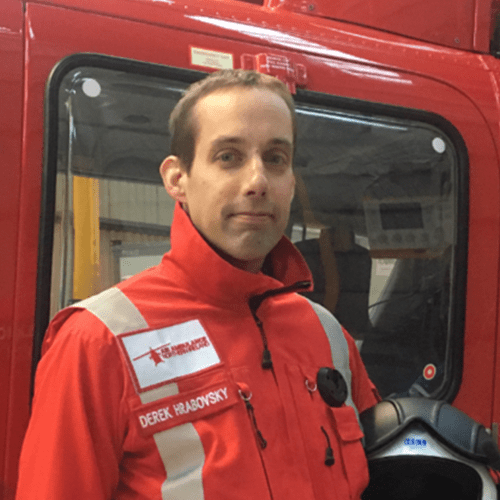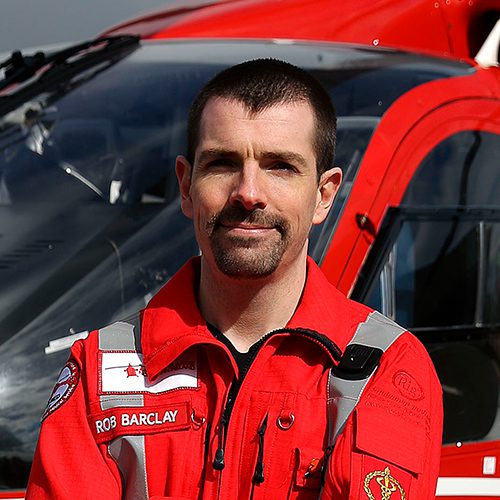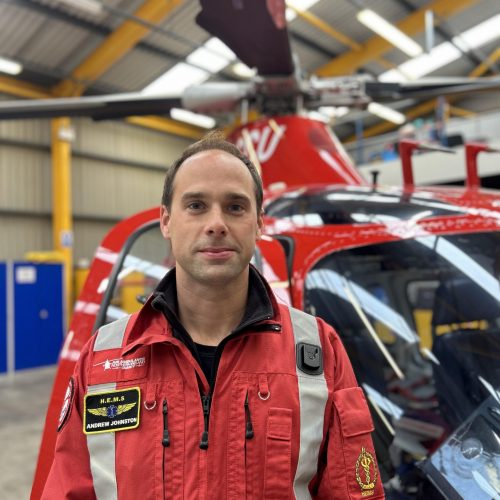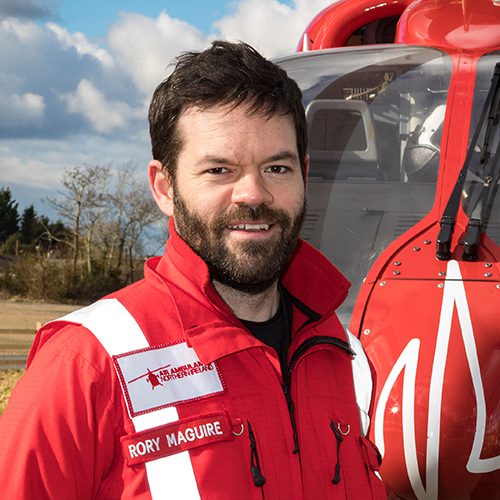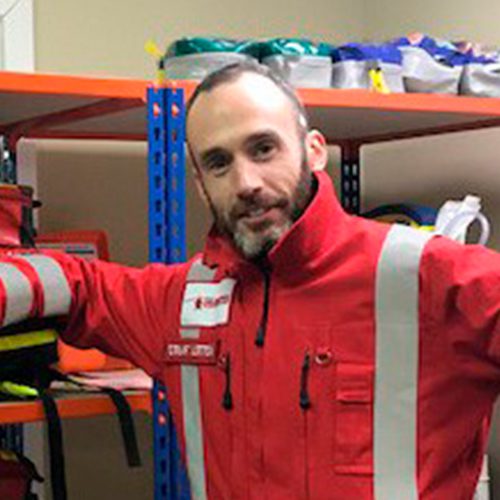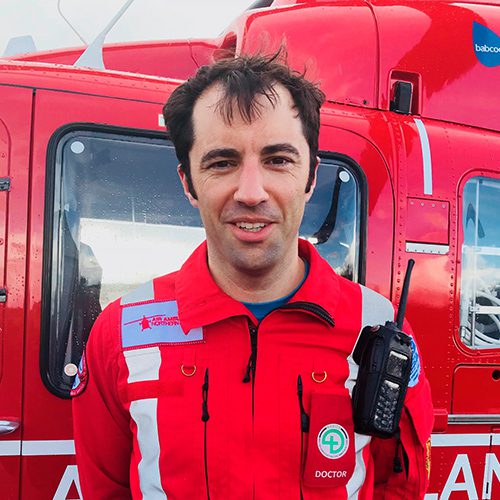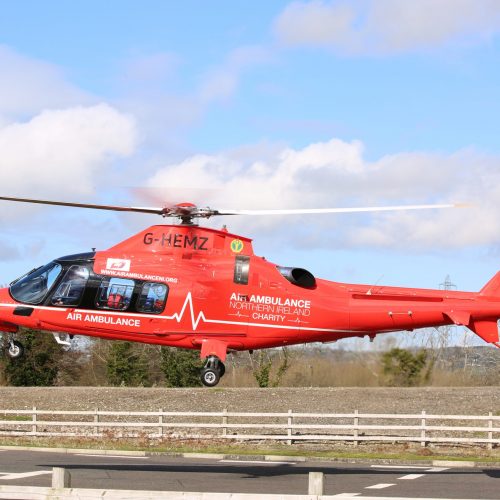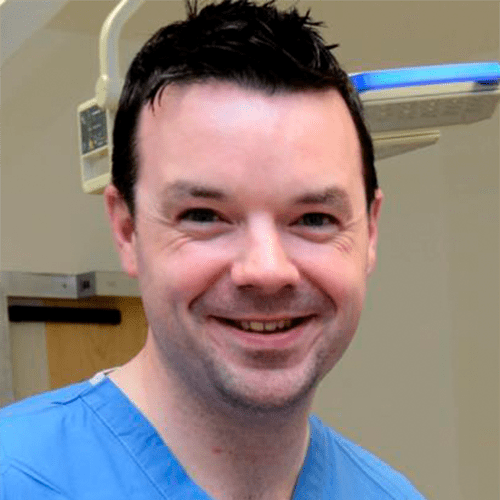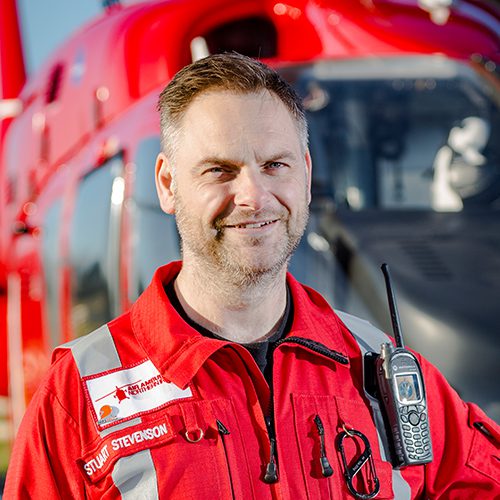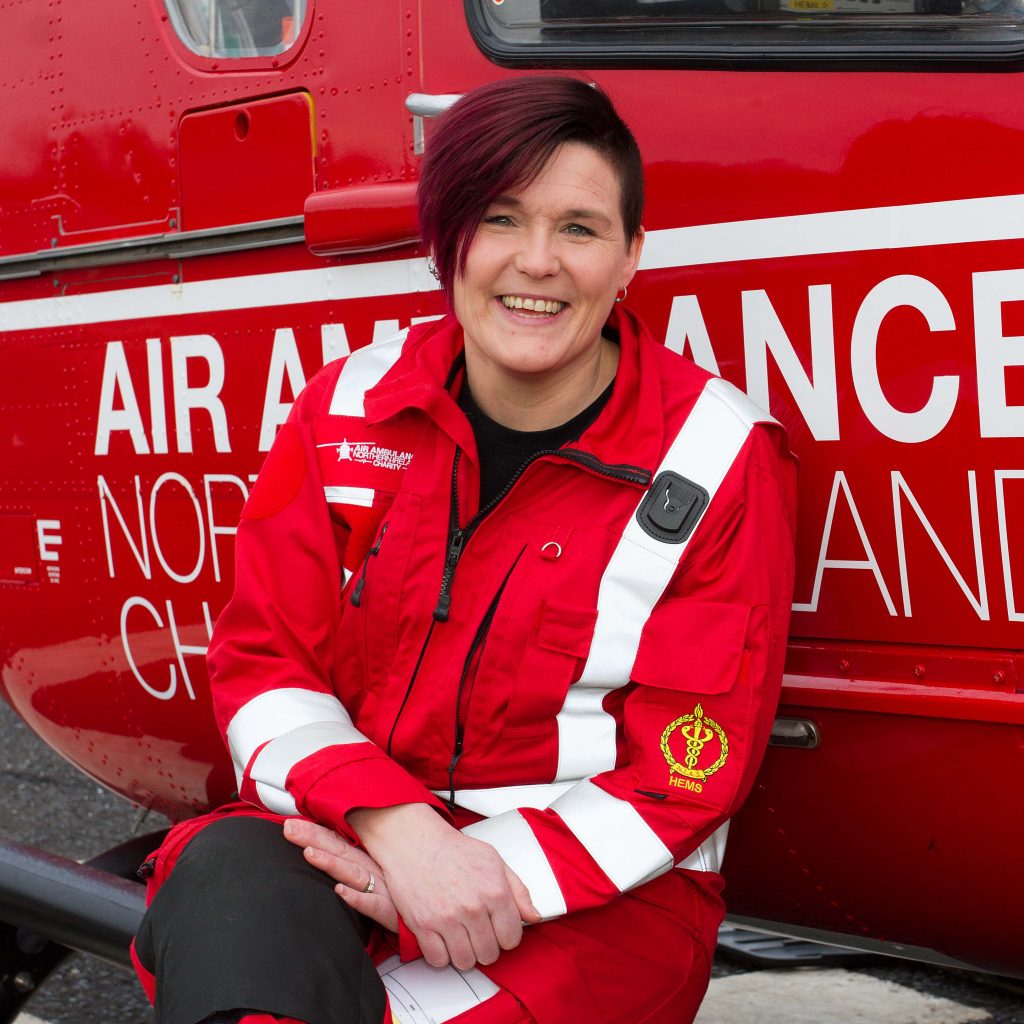 Caroline Bowles-Malcolmson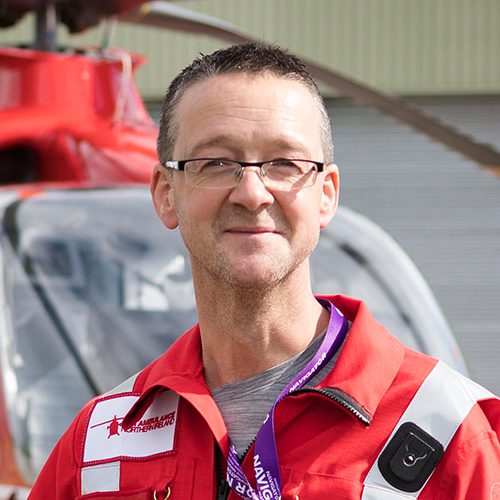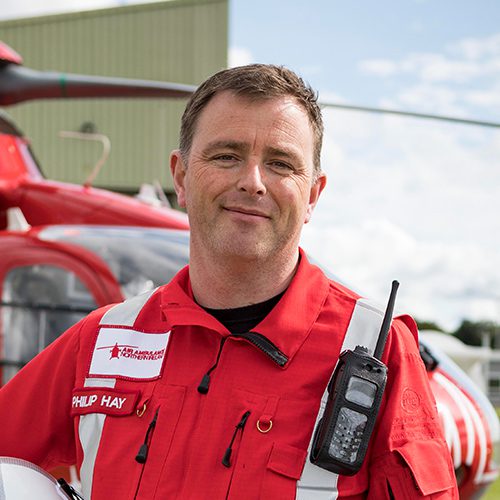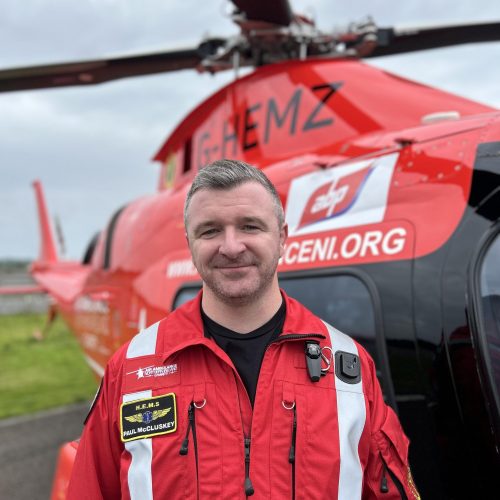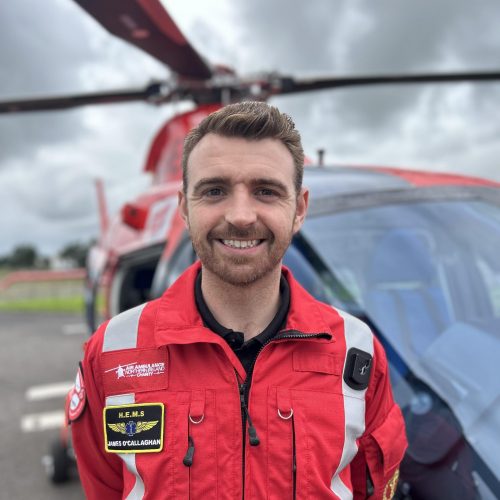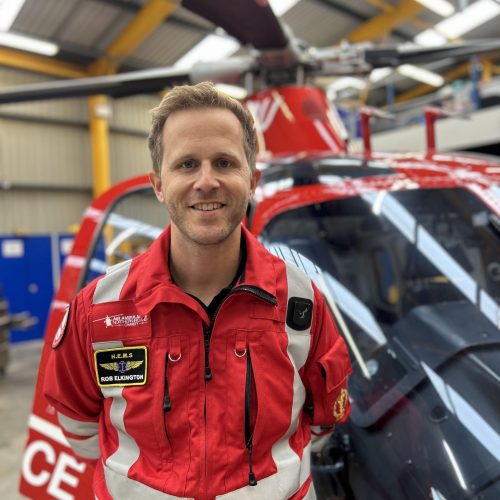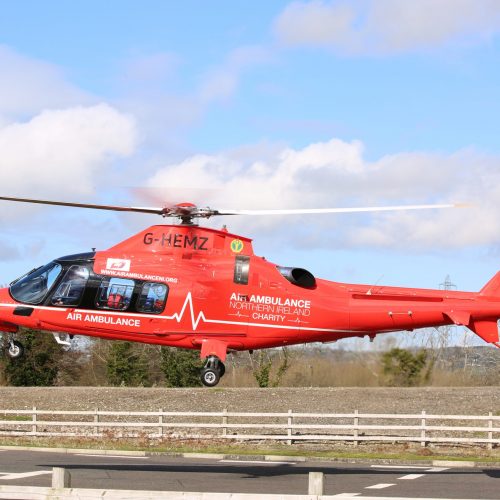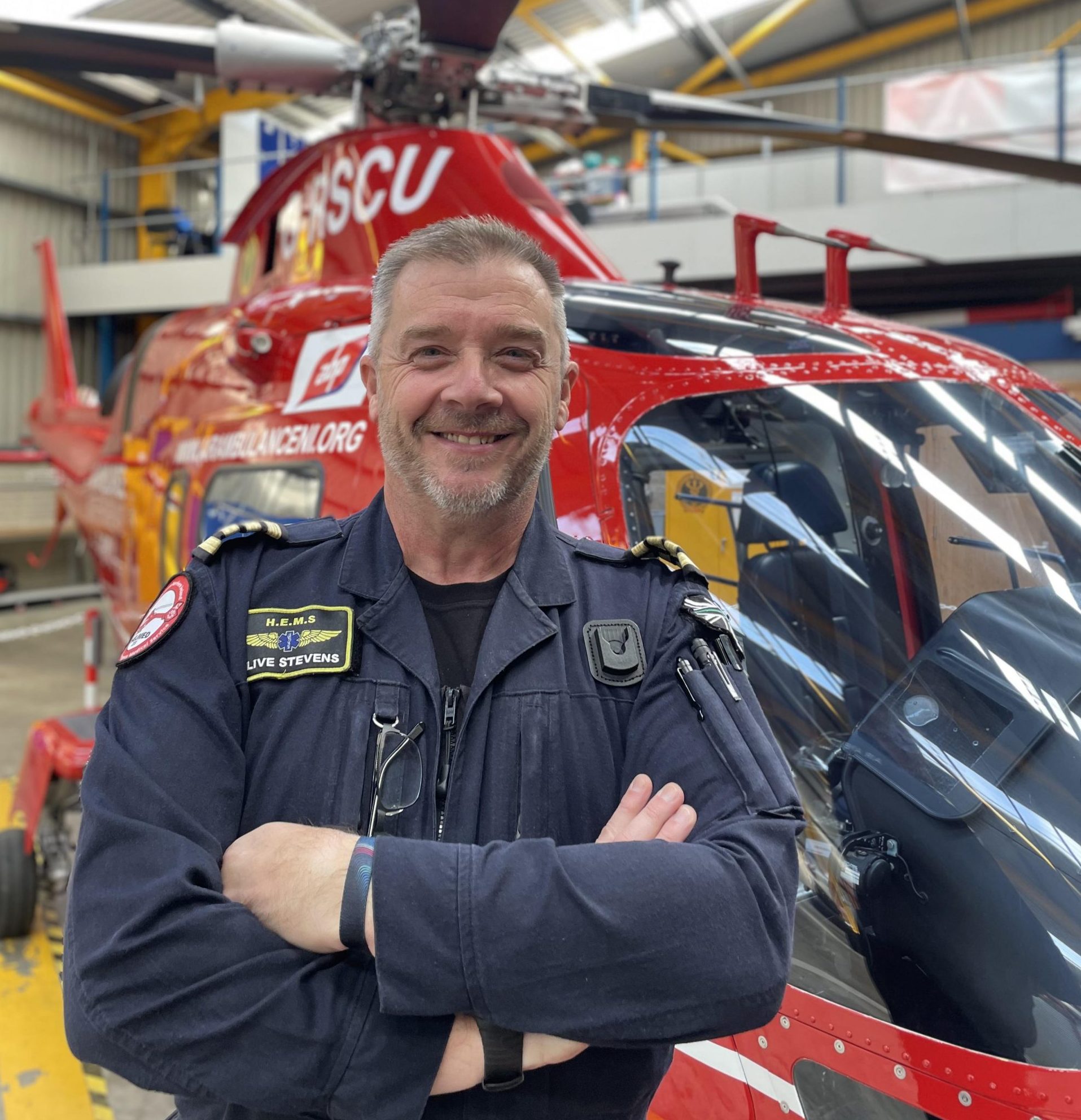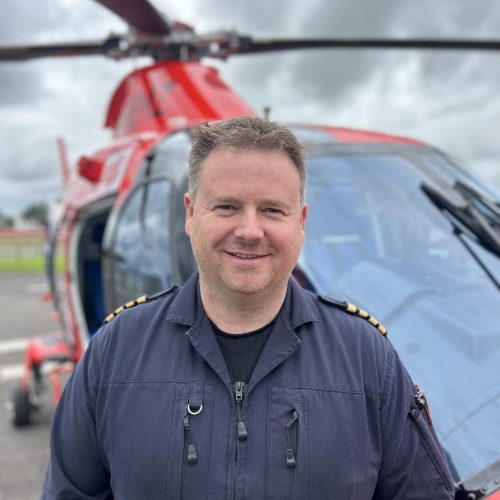 The Air Ambulance NI  voluntary board have extensive experience and  expertise in Third Sector, Business,  Aviation, Health, Legal, Property development and Governance.
Dr Gerard O'Hare, Chairperson, CBE DL FRICS. Managing Director Parker Green International
Ian Crowe, MBE DL, Joint Deputy Chair,  Managing Director CPC Limited
Dr David McManus, Joint Deputy Chair, Retired Medical NIAS
Alison Kerr, LLM, Trustee. Legal Services Manager, Ulster University
Mark Beattie, Trustee. Operations Director, Belfast City Airport
Barclay Bell, Trustee.  Chair of NFU Mutual Regional Board
Marianne Johnston, Trustee.
Fiona Hanna, Trustee. Chartered Accountant
Dr. Gerard O'Hare
Dr. Gerard O'Hare CBE DL FRICS is Chairman and Managing Director of 'Parker Green International' which manages an extensive portfolio of Irish, UK and International Property and Investments.
Ian Crowe
Ian is the Managing Director of CPC Office Supplies Ltd. Ian is also a non-executive director of the CCI the Derry – Londonderry Town centre Management Company. A past President and Trustee of City of Derry RFC
Dr. David McManus
Dr. David McManus was the Medical Director of the Northern Ireland Ambulance Service from 2003 until his retirement in 2017. He is very experienced in the provision of pre-hospital emergency care and was one of the founding members of the Motorcycle Union of Ireland Medical Team. He is currently the Medical Director of the Federation Internationale du Motorcyclisme (FIM), the international governing body of motorcycle sport based in Geneva and is the Director of the FIM International Medical Commission a post he has held for many years.