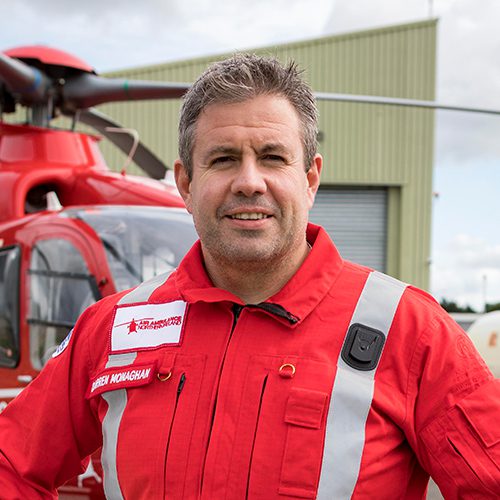 Dr. Darren Monaghan
Clinical Lead, HEMS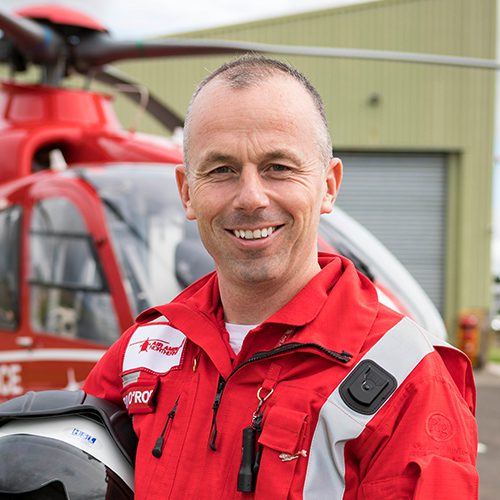 Glenn O'Rorke
Operational Lead, HEMS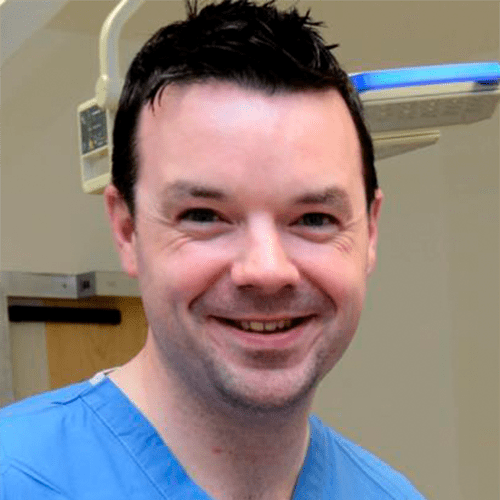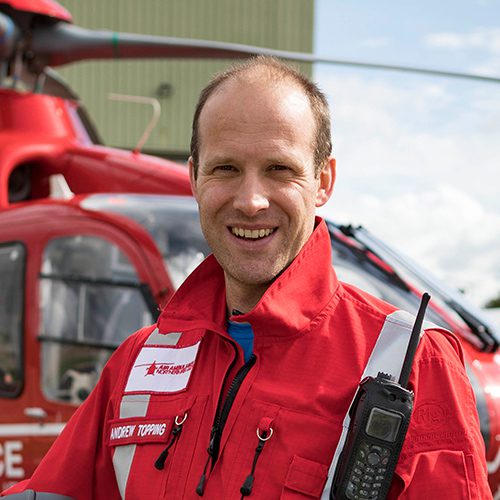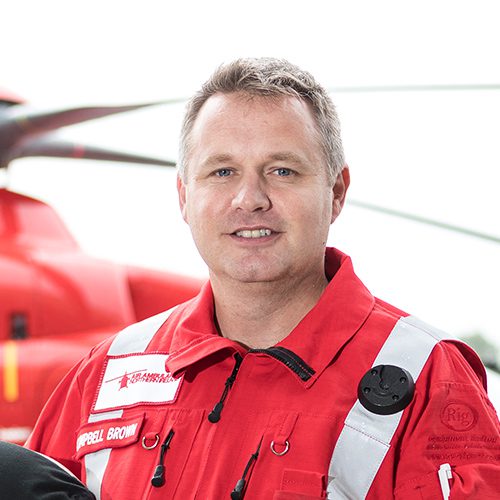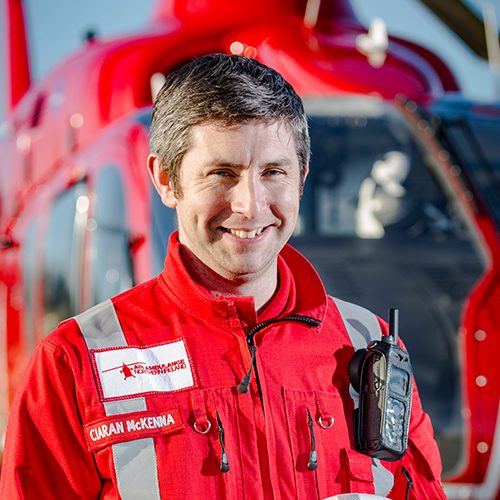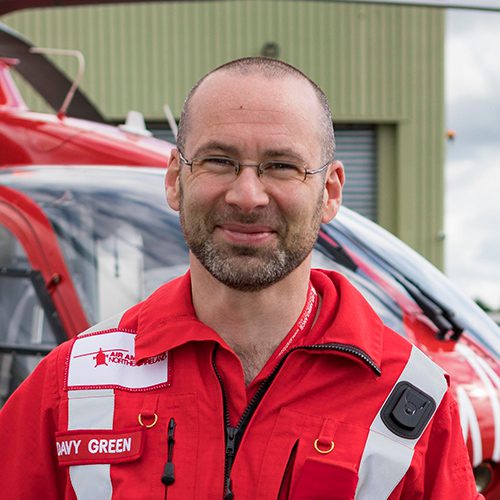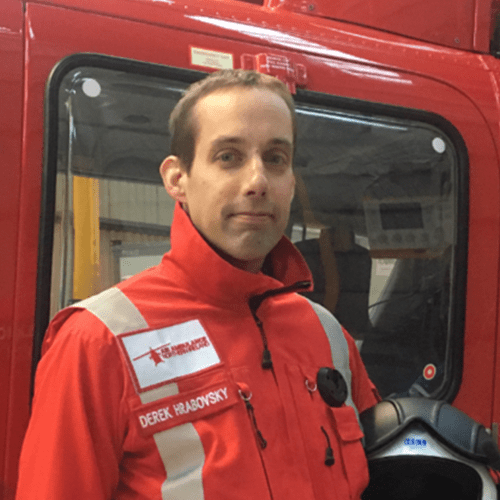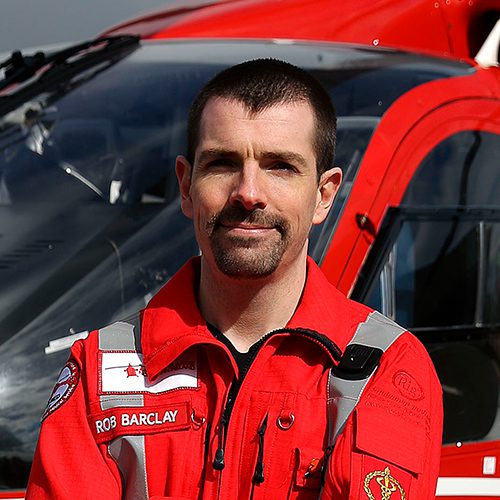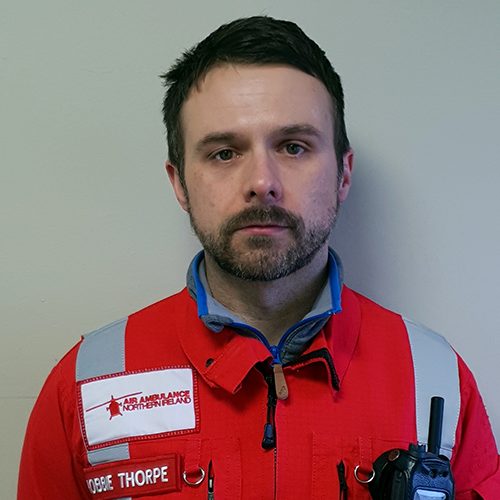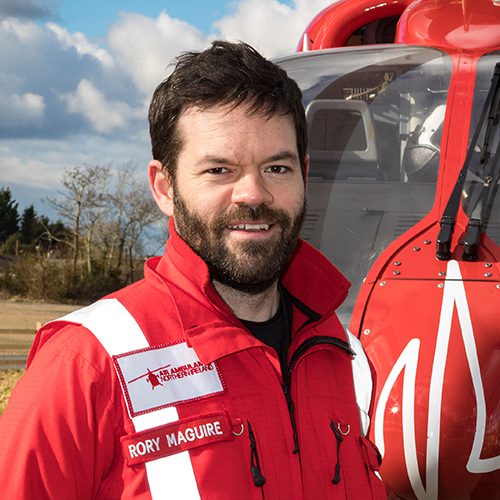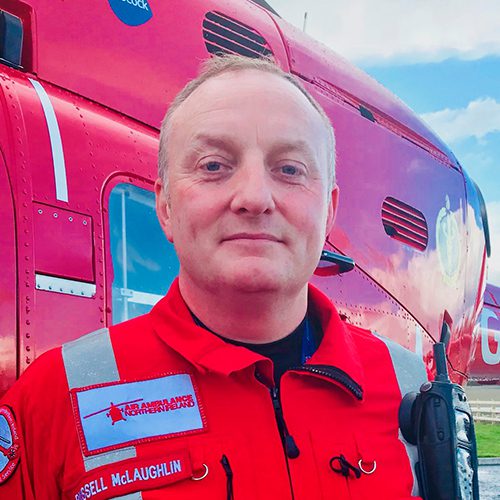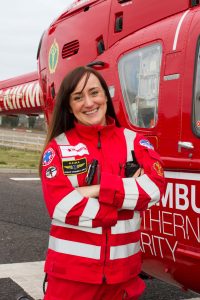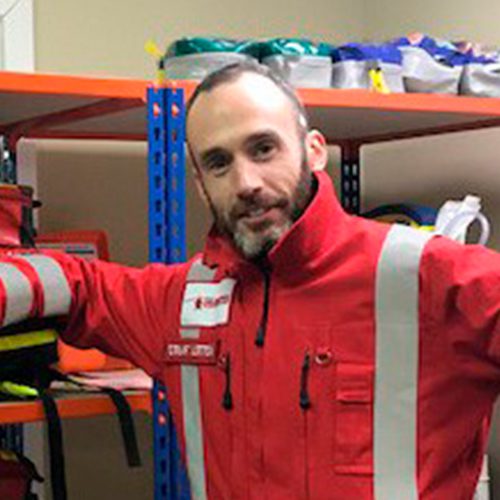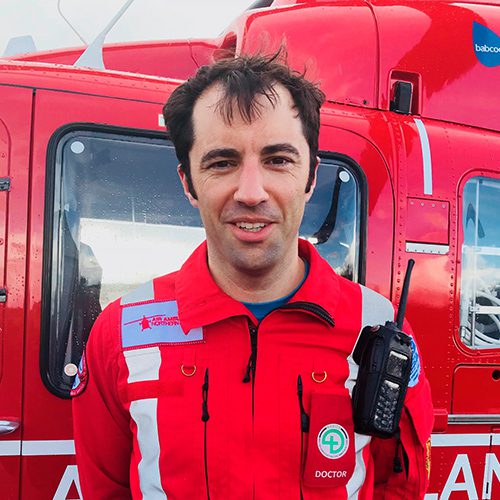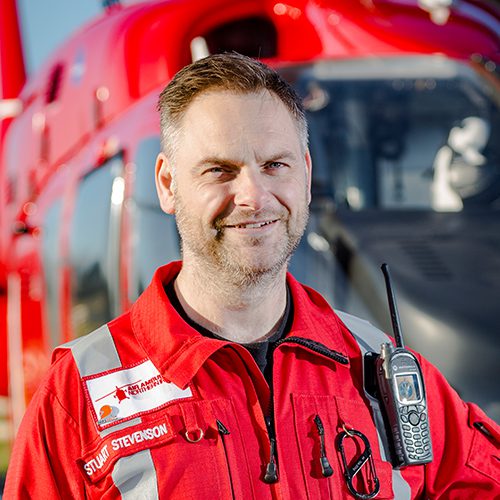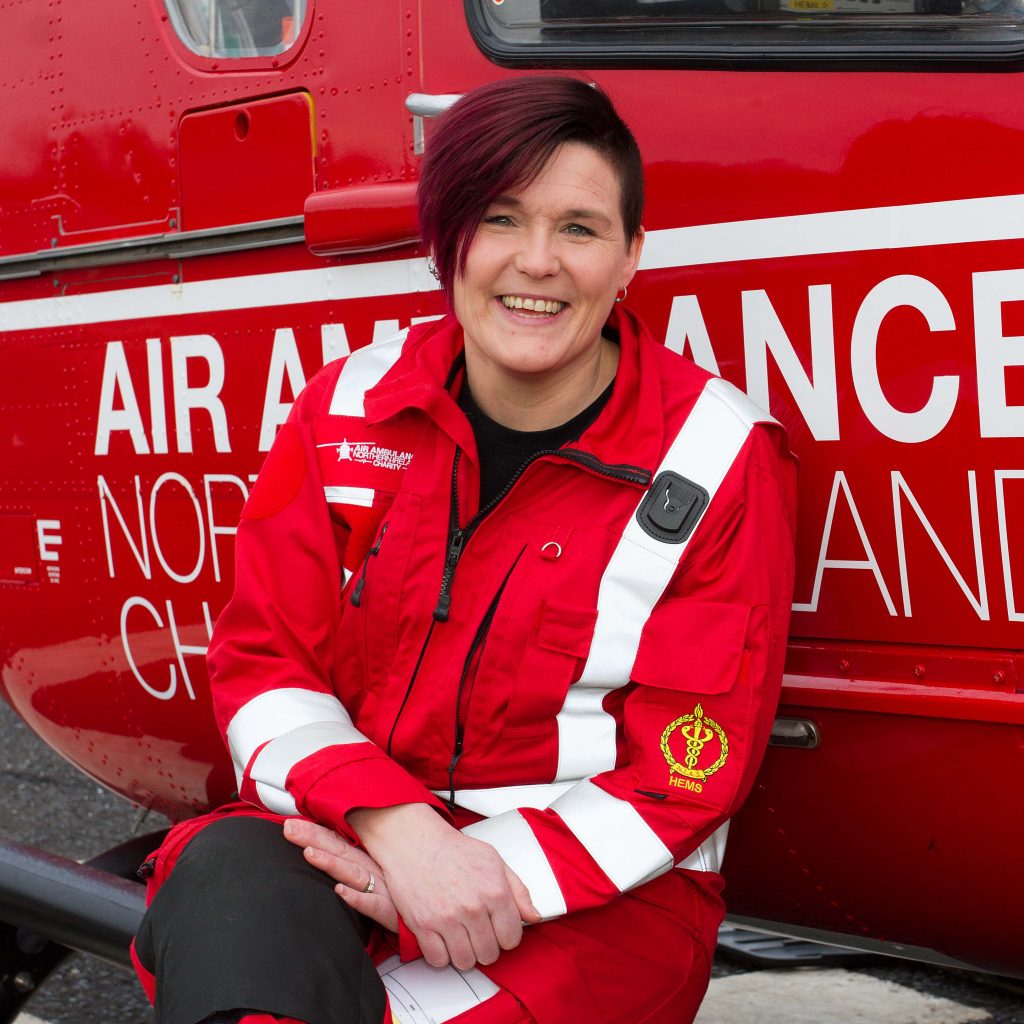 Caroline Bowles-Malcolmson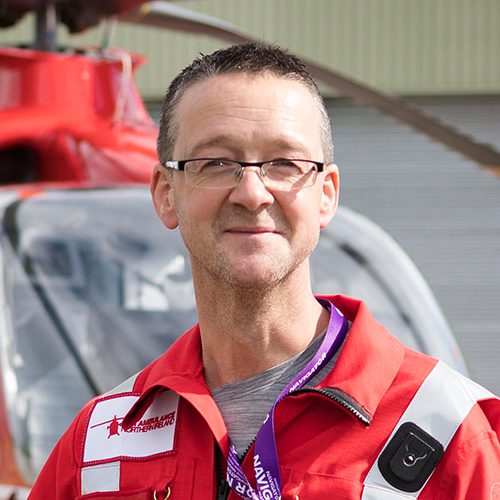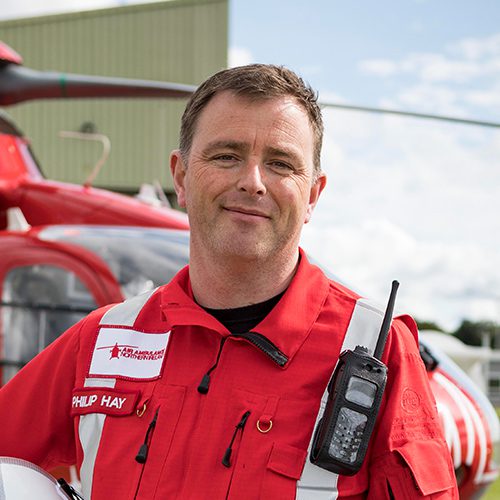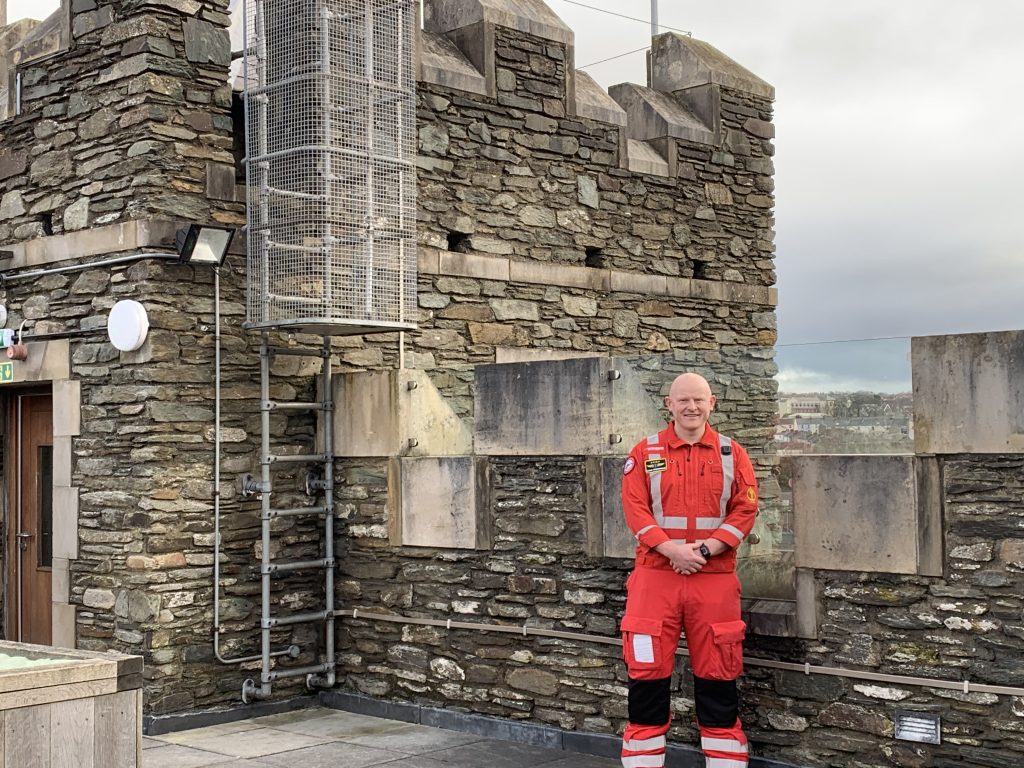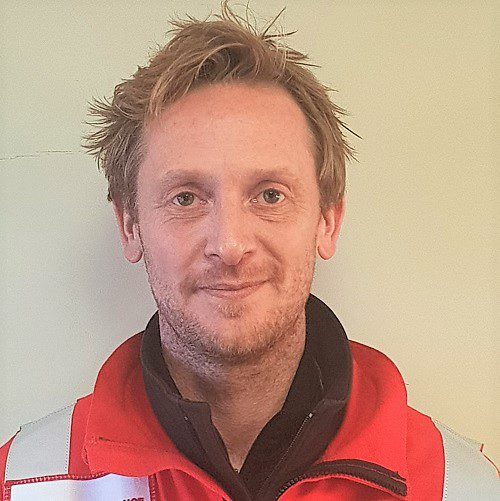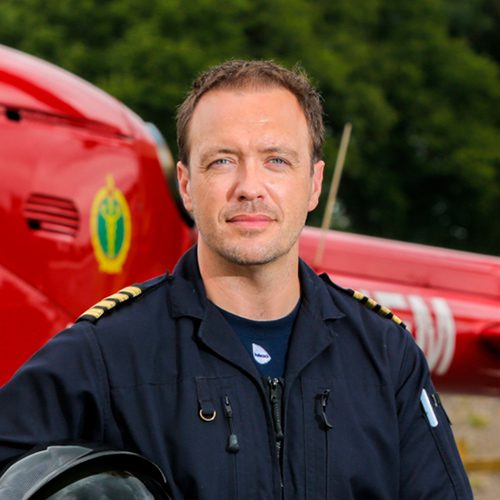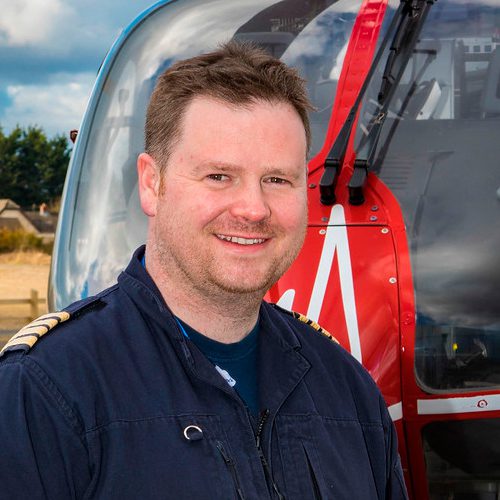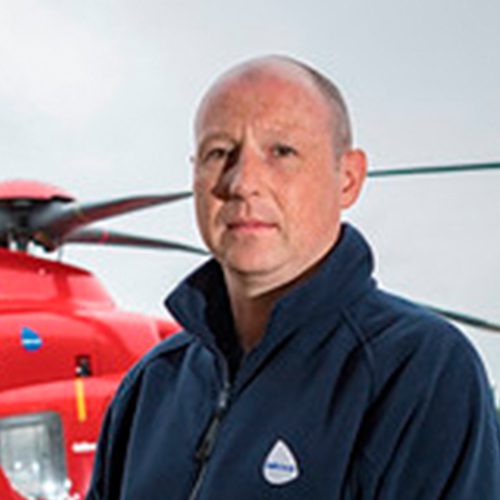 Ian Crowe
Ian is the Managing Director of CPC Office Supplies Ltd. Ian is also a non-executive director of the CCI the Derry – Londonderry Town centre Management Company. A past President and Trustee of City of Derry RFC
Peter Quinn
Peter is a Fermanagh based businessman, who has been President of the Gaelic Athletic Association in the early 1900s. He was appointed Chairman of TG4, the national Irish Language television station, when it was first established and was also the first Chairman of the National Social Finance Foundation. He joined the Board of the charity 'Brain Injury Matters' and is currently its chairman.
Ray Foran
Ray Foran has over 25 years management and board experience and has been responsible for delivering services to public and private sector Clients throughout Europe, the US and the Middle East.
Dr. Gerard O'Hare
Dr. Gerard O'Hare CBE DL FRICS is Chairman and Managing Director of 'Parker Green International' which manages an extensive portfolio of Irish, UK and International Property and Investments.
Dr. David McManus
Dr. David McManus was the Medical Director of the Northern Ireland Ambulance Service from 2003 until his retirement in 2017. He is very experienced in the provision of pre-hospital emergency care and was one of the founding members of the Motorcycle Union of Ireland Medical Team. He is currently the Medical Director of the Federation Internationale du Motorcyclisme (FIM), the international governing body of motorcycle sport based in Geneva and is the Director of the FIM International Medical Commission a post he has held for many years.