VOLUNTEER
AANI volunteers come from all walks of life and help in all kinds of ways.
AANI has a full range of events including being the charity for North West 200, World Vespa Days and Causeway Coast Truck Fest.  We need volunteers to help in the following ways:
Helping with bucket collections at flag days or events
Promotional and merchandise stands
Volunteering in your community – for example co-ordinating collection boxes
Helping with administration in the AANI office
Interested in volunteering? complete our registration form below.
volunteer now for Air Ambulance NI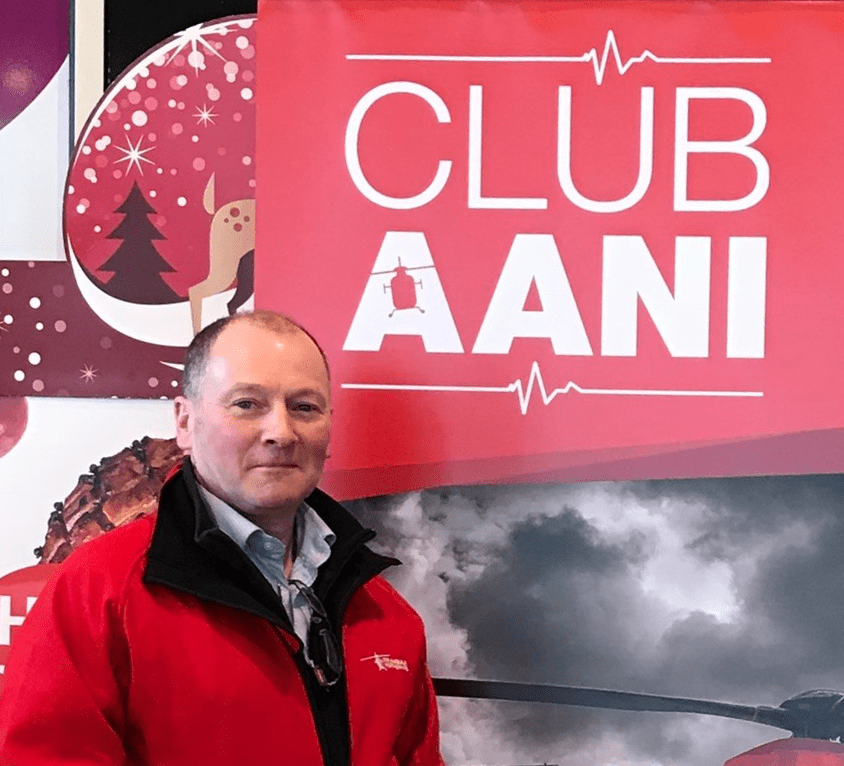 Cathal Cunning, portstewart
Volunteering with Air Ambulance NI gives me huge satisfaction. Fundraising and raising awareness of the charity so that it can help save lives. I would encourage anyone to volunteer because of how rewarding it is and if you only have a few hours, that's enough. Each time Air Ambulance NI is tasked to an emergency, that's my reward.