what is air ambulance
Get to know more about YOUR Air Ambulance NI
Air Ambulance NI, is a charity in Northern Ireland. We work in partnership with the Northern Ireland Ambulance Service (NIAS), to provide the Helicopter Emergency Medical Service (HEMS) for the region.
Serious or life-threatening situations can happen to anyone at any time and on average, every single day in Northern Ireland, two individual finds themselves in critical need of AANI.
The charity's operational helicopter carries a crew compiling pilot, doctor, and paramedic, 365 days of the year operating for twelve hours every day.  They attend some of the most traumatic medical incidents across the province and are dedicated to delivering the very best possible pre-hospital critical care, both at the scene and whilst transferring the patient to the most appropriate hospital for their specific injuries.
In September 2022, Air Ambulance NI introduced two AW109 Helicopters, provided by Sloane Helicopters.  The AW109 helicopter can get anywhere in the province in approximately twenty-five minutes and the rapid response is vital in an emergency situation.  If a patient reaches hospital within the Golden Hour (60 minutes after their injury) their chances of survival are dramatically increased.
What is not widely known is that AANI is a charity.  Each day costs it costs £6,850 and £2.5m is needed each year to keep our air ambulance service operational.  We rely entirely on support from the public and local businesses, including Gifts in Wills.
AANI is fortunate to count on tremendous public support and good will, and we will never take this for granted. It's not only the medical crew who save lives, but the people who support our service.  Thank you to everyone for your support.
Inside the Air Ambulance
Take a peek inside the cabin and cockpit of our aircraft by moving your mouse or hand across the image for a full 360 view.
Vision, Mission and Values
Vision: A world class helicopter emergency medical service for the people of Northern Ireland.
Mission: To provide outstanding critical care where and when it's needed most.
Our Values
We share a set of core values that define us as an organisation and the way we work, these values are Respect, Integrity, Teamwork and Accountability.
Our Partnership
The Air Ambulance Northern Ireland Charity has a unique partnership with Northern Ireland Ambulance Service (NIAS) to deliver the Helicopter Emergency Medical Service.  Our Memorandum of Understanding enables the 15 doctors and 7 paramedics provided by NIAS to fly on board its aircraft 7 days per week bringing advanced clinical interventions, treatments and care to patients before reaching hospital.
NIAS has responsibility for all aspects of clinical governance including the provision of a rapid response vehicle at the base.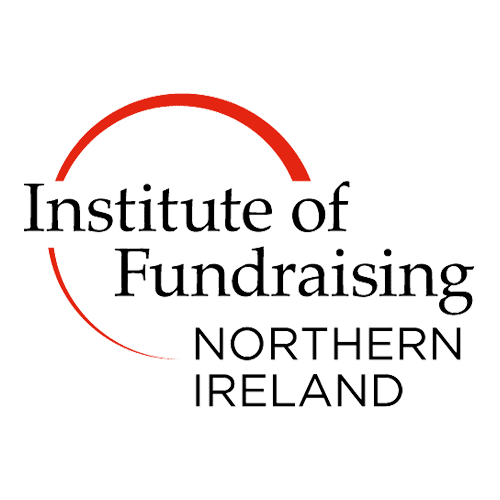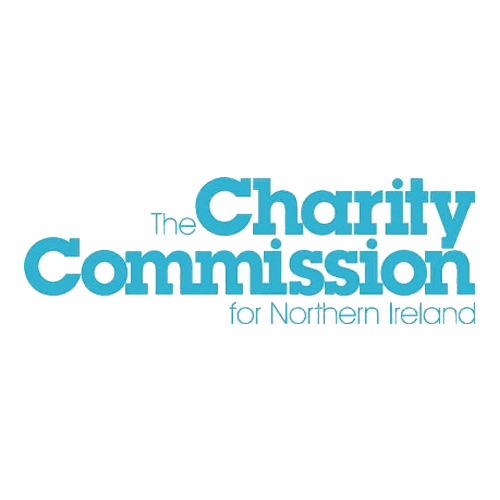 Charity commission for Northern Ireland