Gemma Watt from Donemana has completed the challenge of a lifetime by jumping out of a plane to raise funds for the Air Ambulance NI charity. Gemma's motivation was to honour the memory of her nephew, Ollie Simmons Watt. Ollie needed the help of the Helicopter Emergency Medical Service (HEMS) in September last year when he was injured in a road traffic incident. Ollie was rushed to hospital but sadly passed away from his injuries.
Speaking about her nephew and the jump Gemma said, "Ollie was adventurous and outgoing and whilst taking on this challenge tested my nerves, it seemed like a fitting event as it's something I could have seen Ollie doing if he had been old enough.  I have been really touched by the wonderful donations contributed and want to thank everyone who has enabled me to be able to make this sizeable contribution to the air ambulance.  I hope that it makes a positive difference for someone."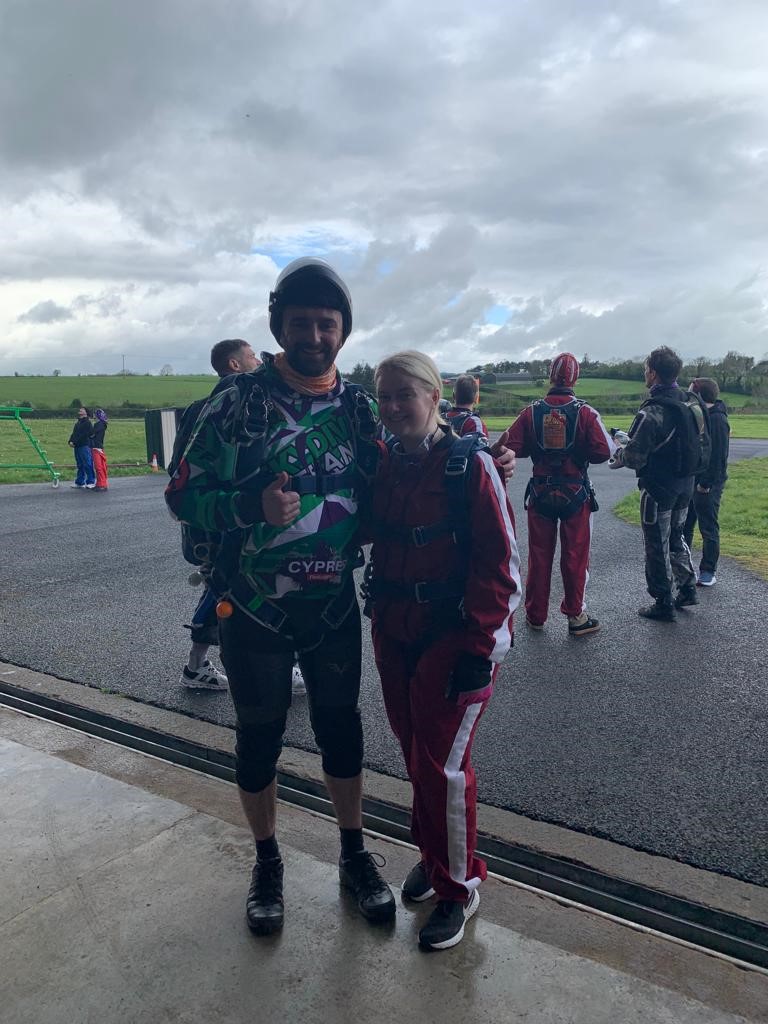 Gemma has been able to hand over £9,124 to the charity, effectively funding over one day of the service, and likely contributing to the medical team being there for three future patients.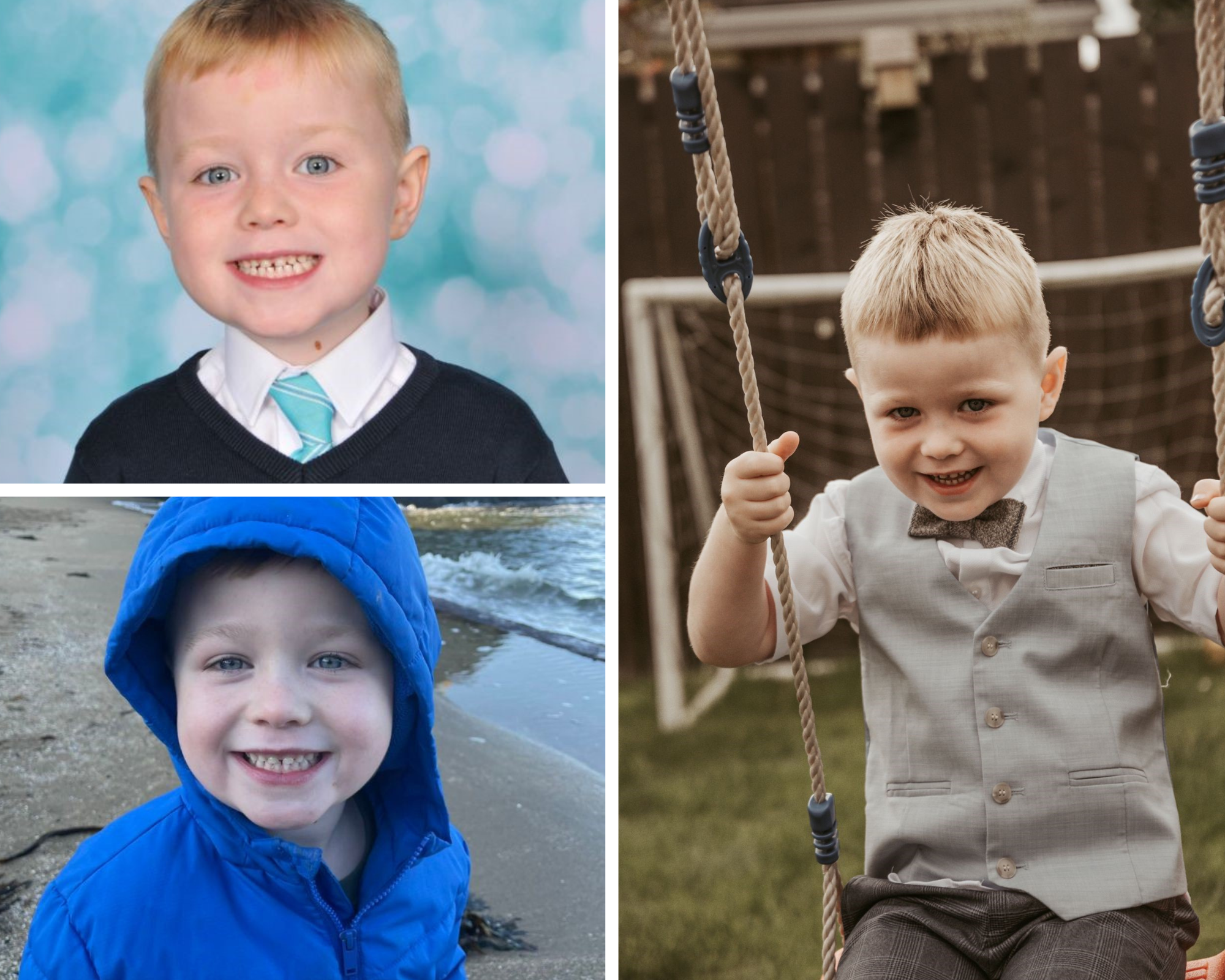 Kerry  Anderson, Head of Fundraising at Air Ambulance NI said, "The HEMS brings urgent medical assistance to anywhere in the province, operating seven days a week for twelve hours a day. Each day almost £7,000 is needed to keep the service operating.  Continued fundraising support is crucial. Gemma has done amazingly well in her fundraising efforts, helping the medical team reach 3 future patients, any of which could be life-saving.  We are incredibly humbled that she has done something so positive to help others, particularly during this time of grief.  We thank Gemma and wish her and the family continued strength." If a sky dive is on your bucket list, Air Ambulance NI is organising one of 9th September 2023.  We also have a range of other events and ways to support which you can view by clicking here.