Give The Gift Of Life This Christmas
Twice a day the air ambulance is needed (on average) to help a critically ill or injured patient. During the month of December, when most of us will be enjoying Christmas festivities with family and loved ones, the helicopter emergency medical service is expected to be called out over 60 times.
When needed, the team fly at an average of 180mph, direct to the patient. The doctor and paramedic on board, bring emergency care to the scene of the incident, delivering interventions that can be life-saving.
With your continued support, it's a service that is there, 365 days of the year, for every one of us.
It is not only the medical crew who save lives, but the people like you who support our service.
Here are a few suggestions on how you can help: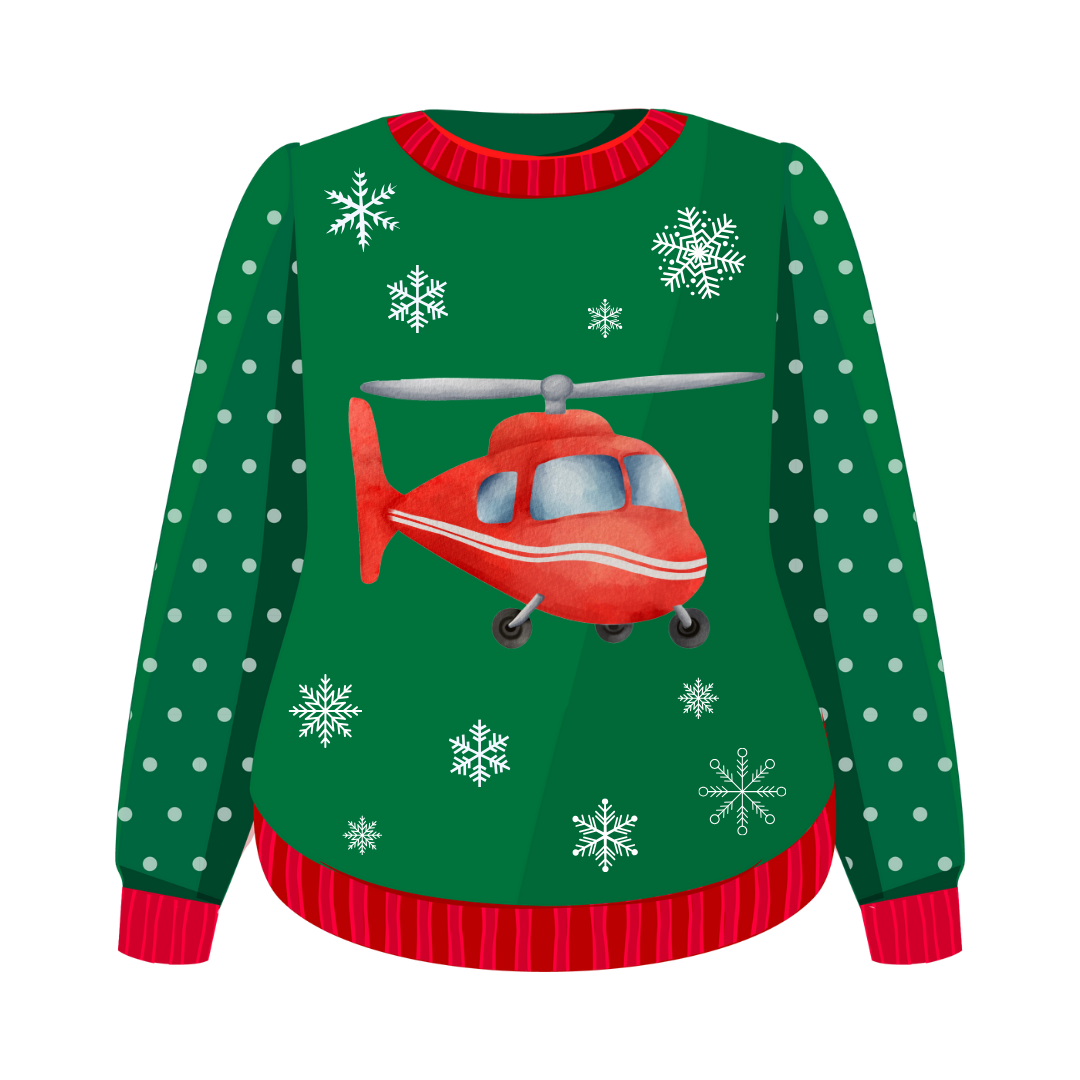 Host your own fundraiser
Have fun and raise funds this holiday season by hosting your very own fundraiser! Here are a few festive fundraising ideas to get you started:
L

ight Up Your Home

Organise a

Sponsored Winter Walk

Christmas Movie Night In

Christmas Jumper Day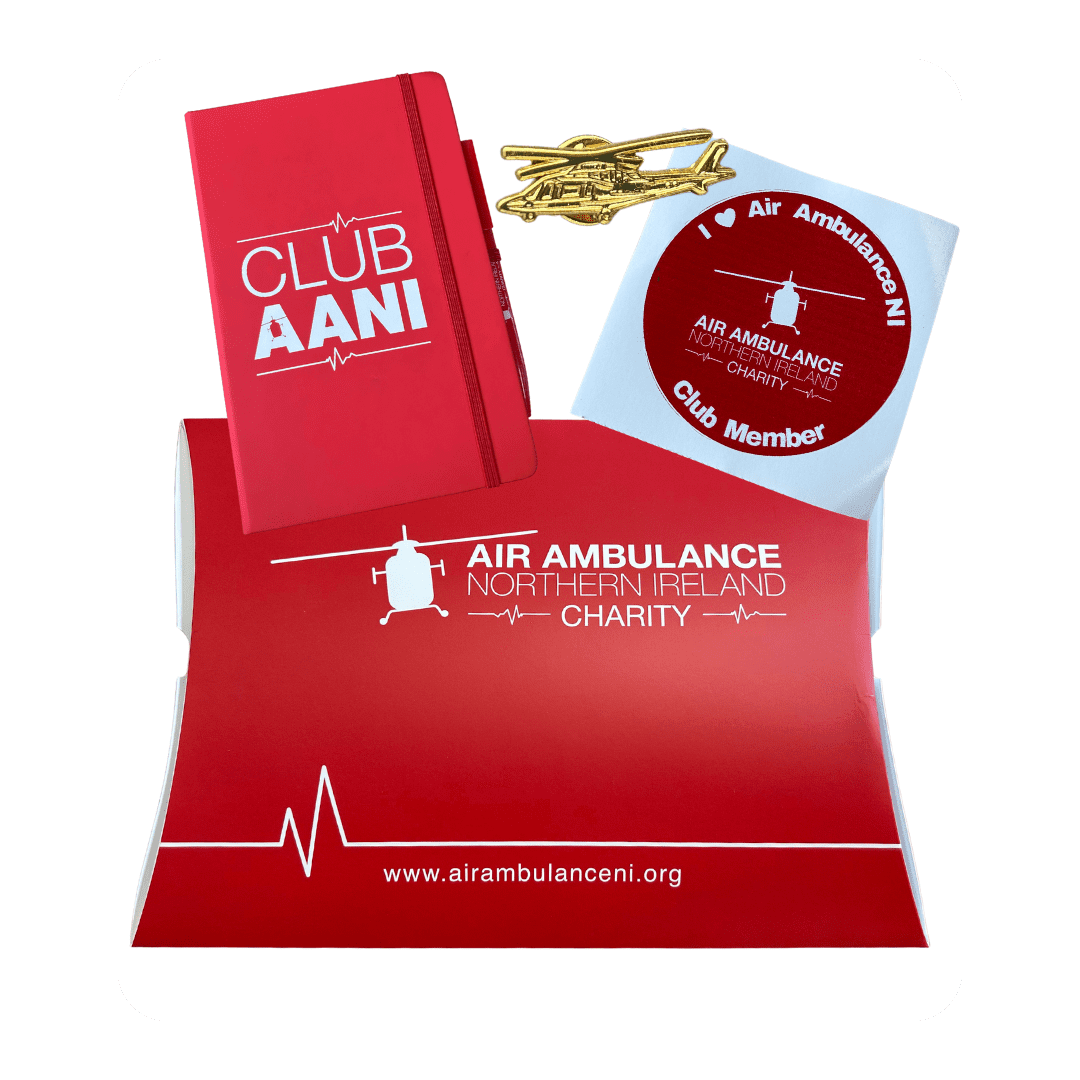 Show your commitment to saving lives by signing up to Club AANI. You can choose to give a small donation each month or gift an annual membership to yourself or a loved one. All members receive exclusive benefits including a welcome pack and an annual invitation to our member's get-together.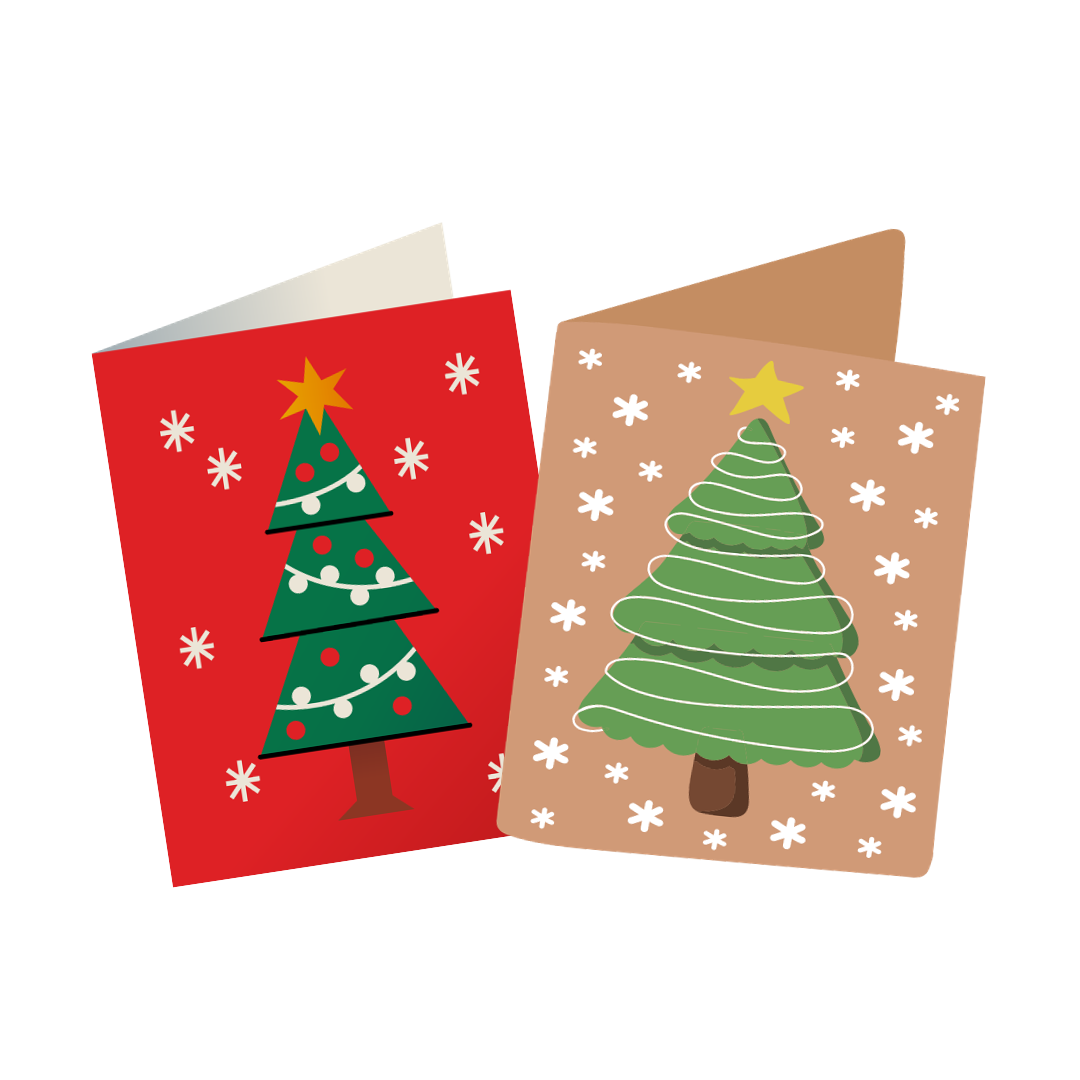 Purchase Air Ambulance NI branded goodies as Christmas Gifts or stocking fillers on our online shop. Whether you're looking for Christmas cards or a gift for your friends or loved ones, we have something for you!
Or click here to buy and send e-cards.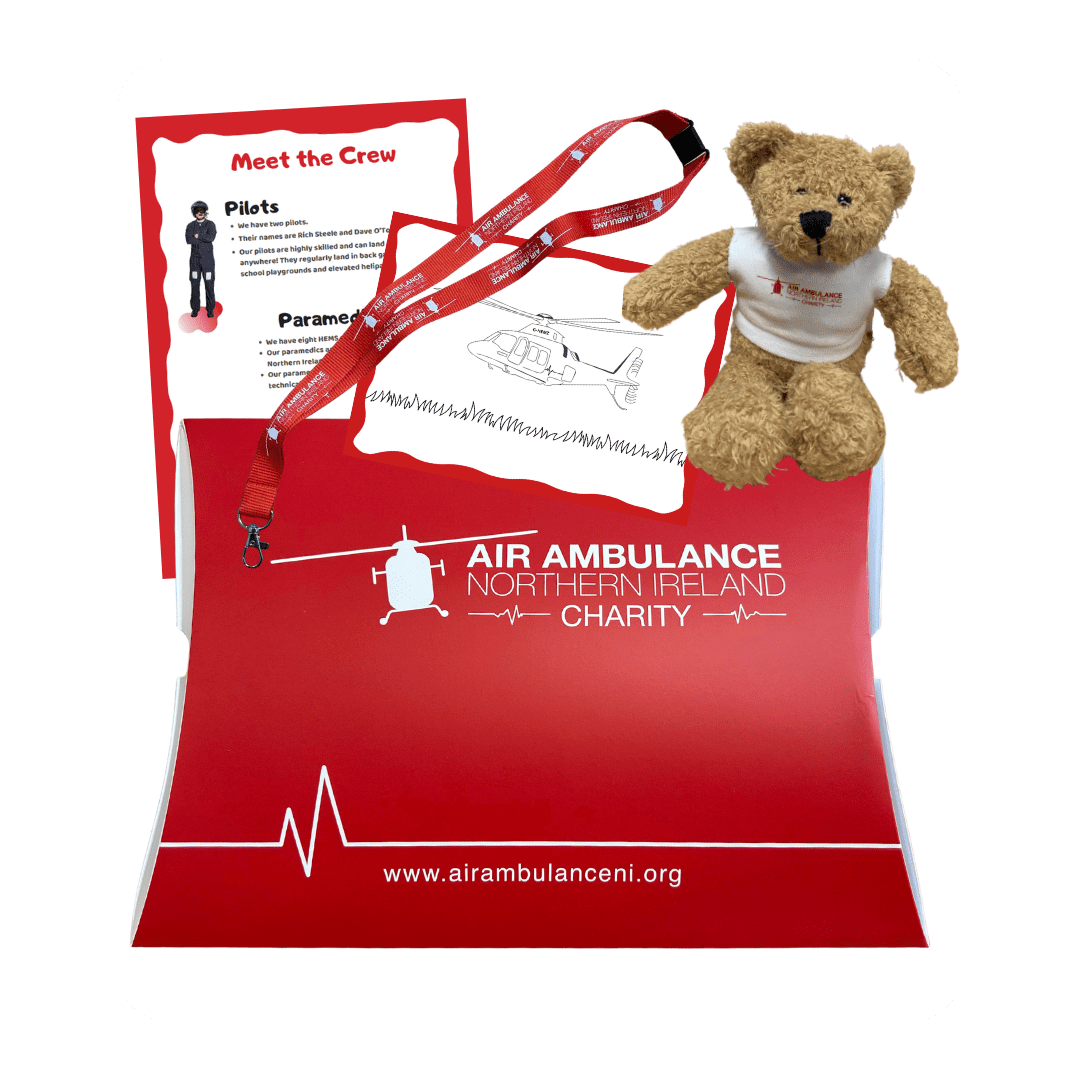 Junior Members can help the Air Ambulance NI team save even more lives! This membership is for our younger Air Ambulance NI supporters aged 0-18 years.
Junior Members receive a Welcome Pack featuring gifts that will allow them to showcase their support for their Air Ambulance with pride! They will also receive educational sheets and activities three times a year and get the opportunity to visit the helicopter at the Air Ambulance NI base at our Annual Member's get-together.
Gift an annual membership for £50 or give a monthly donation of £5.