Organise Your Will
Others live when you give 
In recognition of the fact that 80% of NI adults don't have a Will, Air Ambulance Northern Ireland is pleased to announce the return of 'Organise your Will'; a Will writing service. 
Throughout March and April 2021 Air Ambulance NI is giving you the opportunity to make or update your Will through one of our solicitor partners. 
Leaving a gift in your Will.
You are not obliged in any way to leave a gift in your Will to Air Ambulance NI but after prioritising your loved ones, we hope you will consider us. It is not only the medical team who save lives but the people who support our service.  Leaving a charitable donation for Air Ambulance Northern Ireland in your Will, will help us attend the most serious incidents of trauma every day throughout NI.   
Why take part in 'Organise your Will' campaign?
Having an up to date Will is very important! When you are gone it helps to: 
Ensure y

our loved ones are looked after

 

Ensure y

our assets are distributed according to your wishes

 
Minimise

 

family disputes

 

Ensure y

our 

final wishes are fulfilled

 

You 

can leave a gift to family, friends and charitable organisations

 
Whilst lockdown creates challenges for solicitor meetings, our participating solicitors have creative solutions in terms of video conference calls, outdoor signatures and various measures to ensure validity. 
Participating solicitors are providing FREE basic individual and pairs of Wills in return for a donation to Air Ambulance NI. See map below for participating local solicitors. 
Suggested donation 
Basic Will – £100 

 

Pair of basic Wills – £150

 
Wh
en to
 make a Will?
Anytime is a good time to organise your Will.  Life can change in an instant and when your circumstances change, it is always a good idea to make or update your Will.  For example: 
Buying your first house

 

Having a baby

 

Changes in your health
How to get involved?
Contact us: 

Email 

grace.williams@airambulanceni.org  

or call

  

07718 483 326

 

We'll 

provide some information and p

rovide contact details for local participating solicitors

 

You can make an appointment with the solicitor of your 

preferred

 

choice

.

 
Rachael McKee, 
Principle solicitors, 
Bridge Solicitors, Belfast
'We are delighted to be supporting Air Ambulance NI's 'Organise your Will campaign again in 2021. Making a Will in normal circumstances is a task that is easily put off as something people may prefer not to think about.  Yet for many people, the COVID-19 pandemic has resulted in increased awareness. For some this is prompted partly by the natural concern of serious illness, but also many clients find they have the time just now to think about what they would like to happen in the event of their death. We are delighted to be supporting Air Ambulance NI's 'Organise your will' pilot initiative. Making a will is one of the most important things you can do for your families and good causes and it gives you the comfort of knowing that the rewards of your life's work will be distributed and managed according to your wishes. Make an appointment today to ensure your tomorrows are taken care of.' 
Local Solicitors Supporting the Campaign: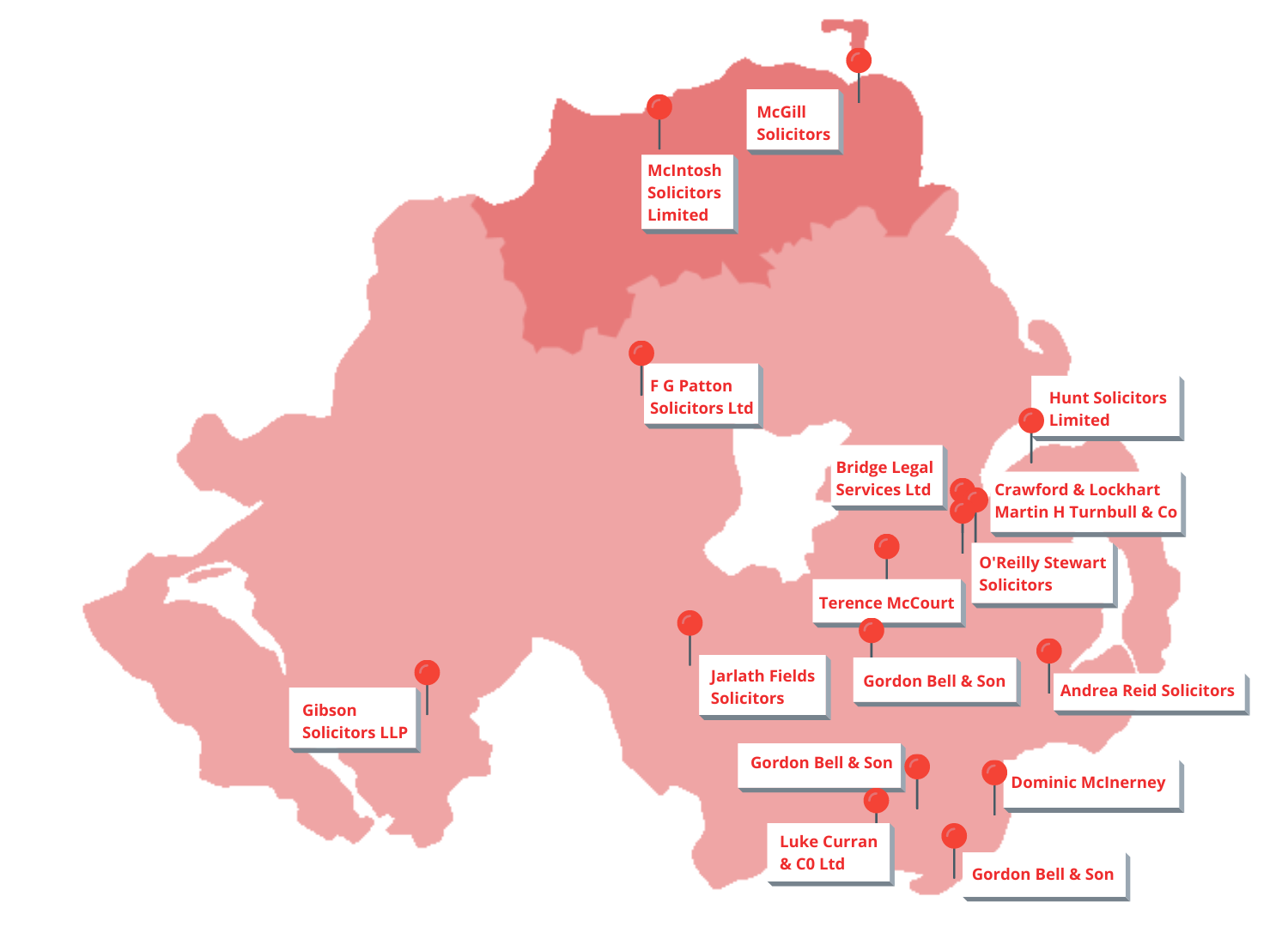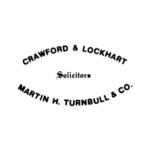 Crawford & Lockhart Martin H Turnbull & Co
7-11 Linenhall Street
Belfast
BT2 8AH