Organise Your Will
In recognition of the fact that 70% of NI adults don't have a Will, Air Ambulance Northern Ireland is pleased to launch a new initiative working in partnership with local solicitors called 'Organise your Will'.
For a full year, F G Patton Solicitors in Dungannon and Bridge Legal Services Limited in Belfast will waive their fee for basic wills and pairs of wills and instead request a donation to our charity. 
Suggested donation of £80 per basic Will or £130 per pair of Wills.
Leaving a charitable donation for Air Ambulance Northern Ireland in your will, ensures this life saving service is here for generations to come.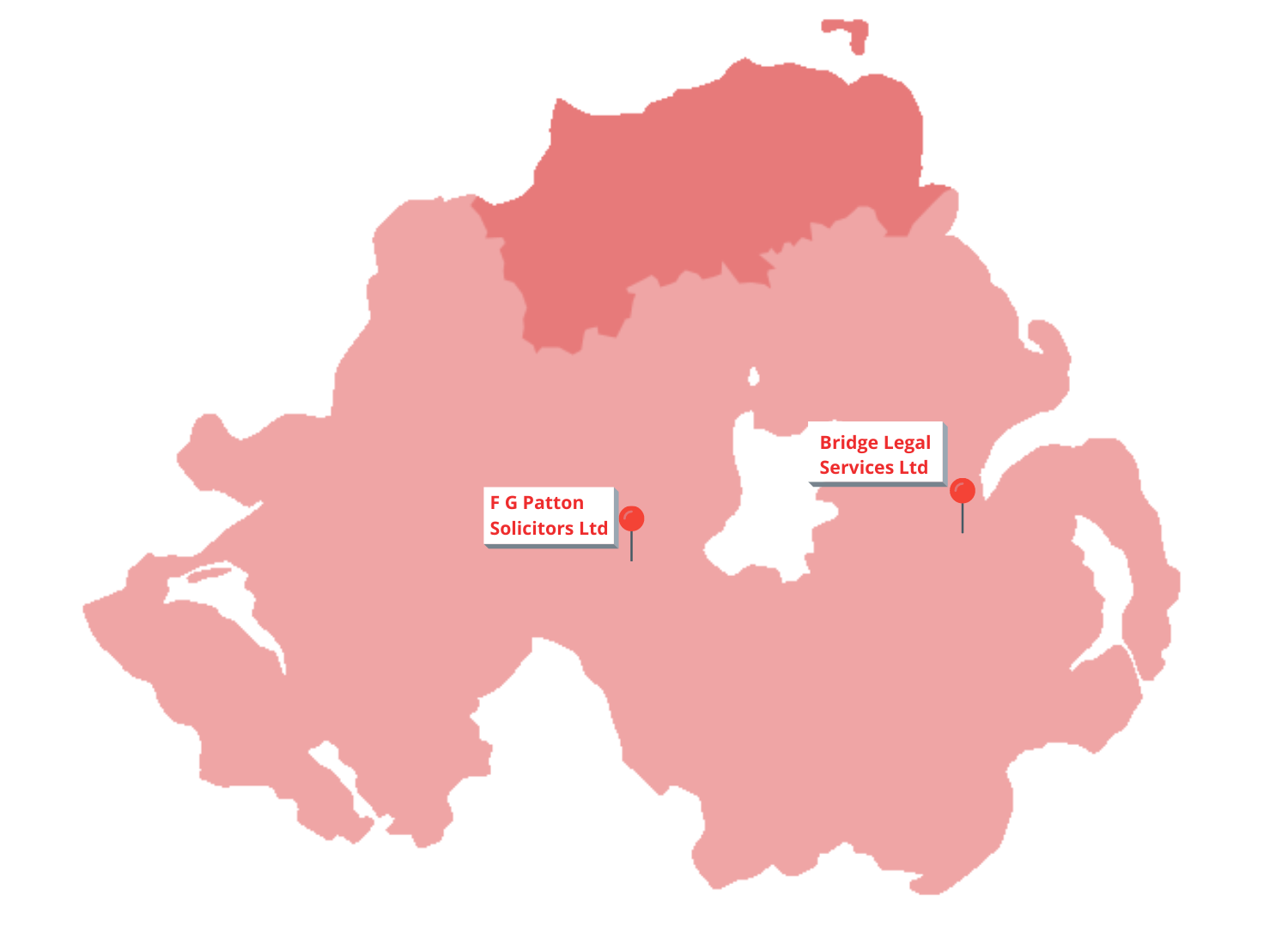 Bridge Legal Services Limited Belfast City Centre – (028)90918586
F G Patton Solicitors Ltd Dungannon – (028)87724333
To contact your preferred solicitor and arrange a meeting, simply click on their name above. Please include 'Organise Your Will' in the subject of your email when contacting your preferred solicitor.