Organise Your Will
In recognition of the fact that 70% of NI adults don't have a Will, Air Ambulance Northern Ireland is pleased to launch a new initiative working in partnership with local solicitors called 'Organise your Will'.
Throughout the month of June, participating solicitors will waive their fee for basic wills and pairs of wills and instead request a donation to our charity. 
Suggested donation of £80 per basic Will or £130 per pair of Wills.
Leaving a charitable donation for Air Ambulance Northern Ireland in your will, ensures this life saving service is here for generations to come. Please find a list of participating solicitors below.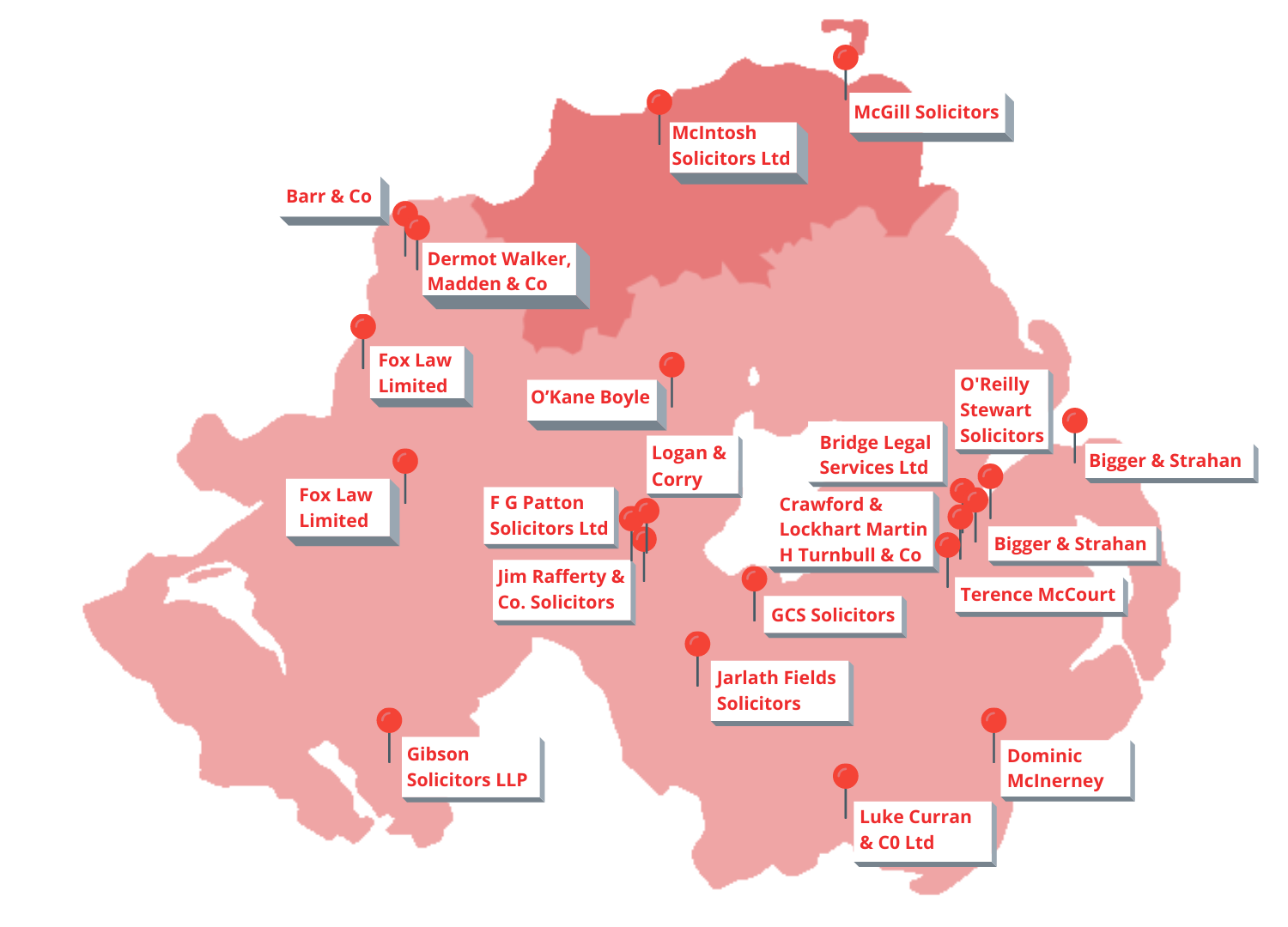 Belfast
---
Co. Armagh
---
Co. Antrim
---
Co. Down
---
Co. Derry/Londonderry
---
Co. Fermanagh
---
Co. Tyrone
---
To contact your preferred solicitor and arrange a meeting, simply click on their name above. Please include 'Organise Your Will' in the subject of your email when contacting your preferred solicitor.